YEARBOOKS are now on sale!!
Cost is $50 and $60 after June 1st.
This year marks the 40th anniversary of Bluefield High School and its 40th graduating class. Don't miss out on picking up a copy of this special edition yearbook.
Welcome to Bluefield High School - Home of the Bobcats
As students and staff prepare for a new school year, I extend a sincere welcome to new and returning students and all parents and guardians.
In an increasingly competitive world, a good high school education is essential. Achieving this requires careful planning and a commitment to regular attendance and hard work. Parents and guardians are encouraged to work with the staff at Bluefield to ensure that students make this commitment.  Student involvement in the many activities offered at Bluefield helps students feel part of the school community, offers new opportunities, reflects positively in future endeavours and leads to overall better success in their academics.  Parents and guardians can play a large part in this by encouraging their students to become involved.
Parent involvement improves student achievement, promotes positive attitudes toward school and motivates students to succeed. Through our new website, we hope to improve communication between our school and home, and share the many successes of Bluefield's students.
Successful schools are communities: communities of learners, teachers and parents. We ask for the guidance and support of parents/guardians and the commitment of our students to continue to make Bluefield a great place to learn, work and visit. This partnership will ensure that a successful and rewarding environment exists at Bluefield for the youth of our community.
Stephen Wenn
Stay informed with our 2018-19 School Calendar
School Events • Athletics • Scholarships • Announcements • More!

3 days ago
Congratulations to all award recipients and to everyone that performed and exhibited work to make the Coffee House such a success! Also great to see some returning bobcats and a special shout-our to our 2019 Artist Of The Year Beth Kirby! https://t.co/qYCt1Qy567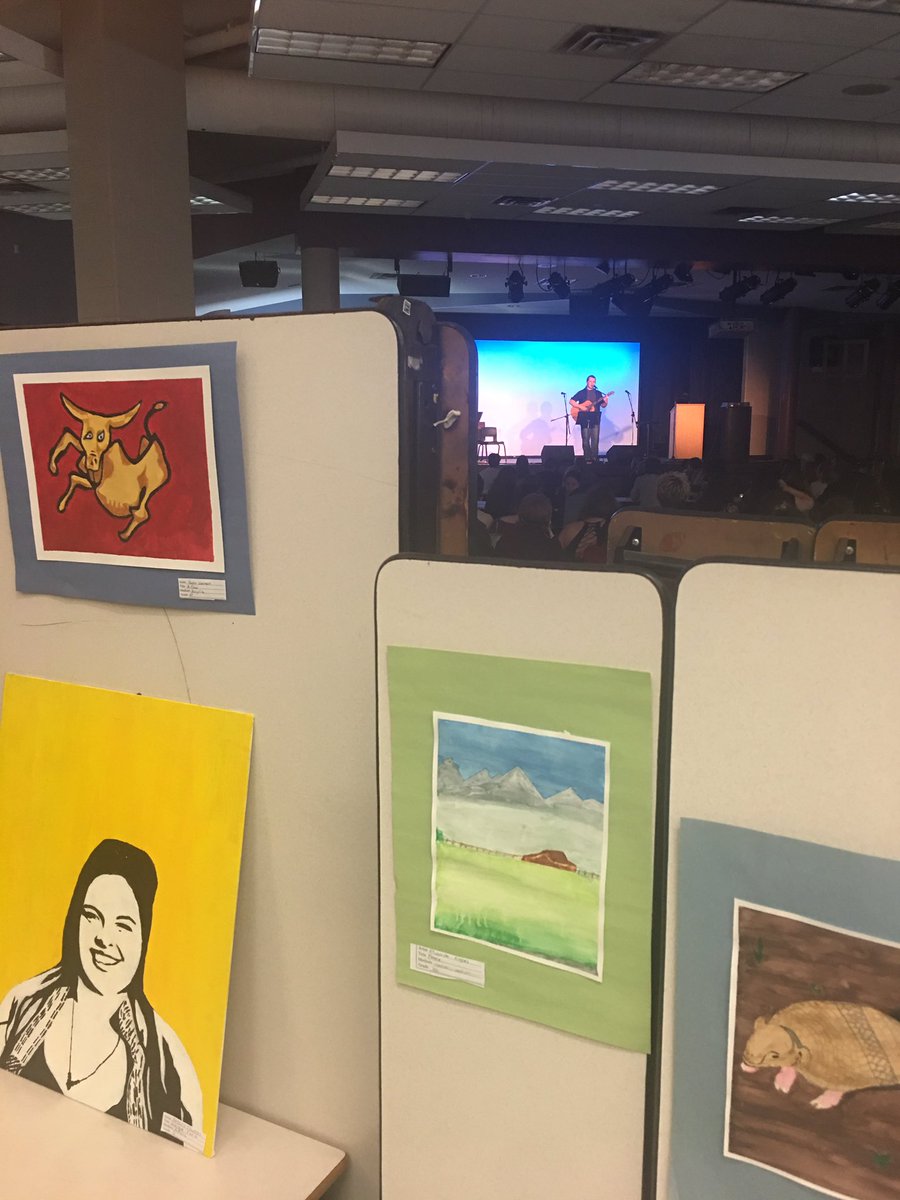 2 weeks ago
Silver recipients of the Silver Duke of Edinburgh award! @dukeofedpei @hollandcollege https://t.co/vYR8DyOV4W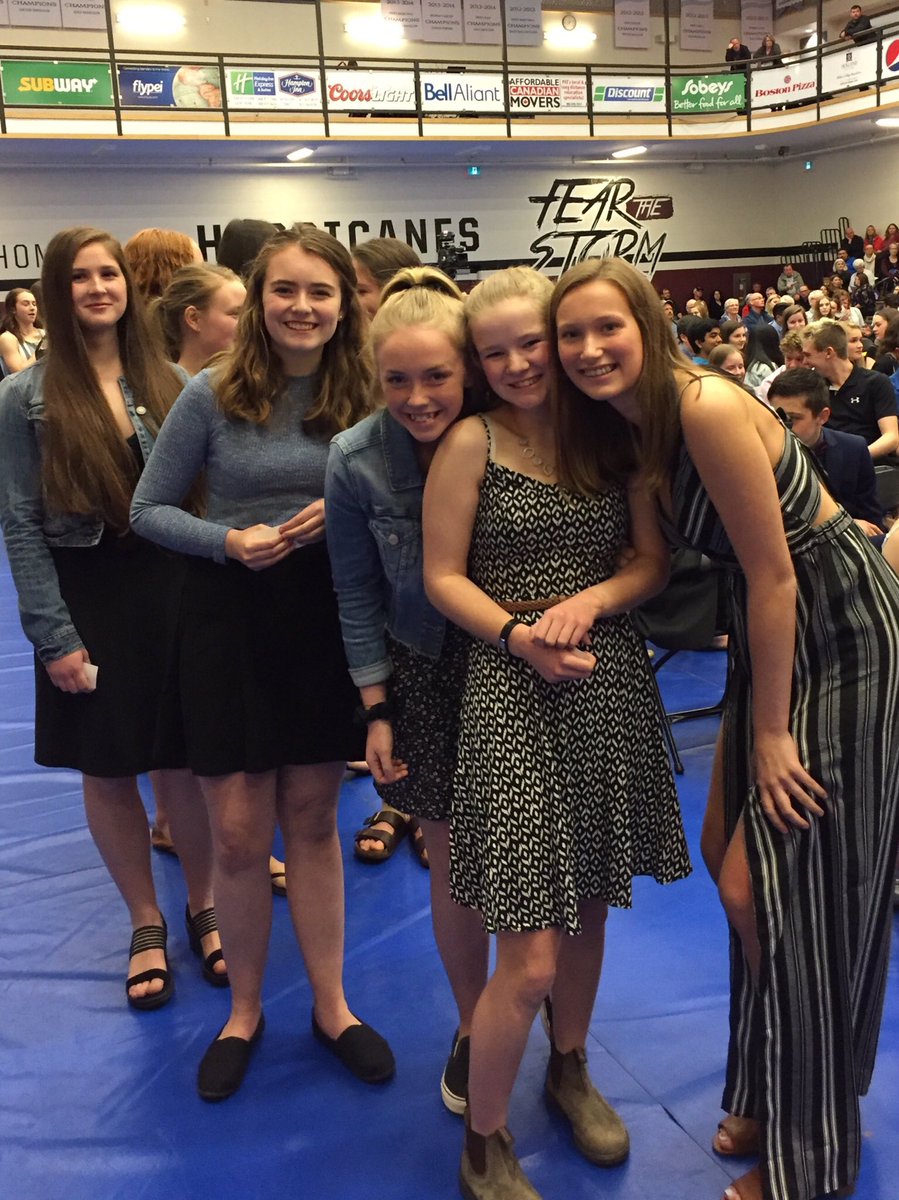 2 weeks ago
Congratulations to the 23 Bobcats receiving their Silver Duke of Edinburgh award tonight at Holland College! @dukeofedpei https://t.co/ucePtBBrIS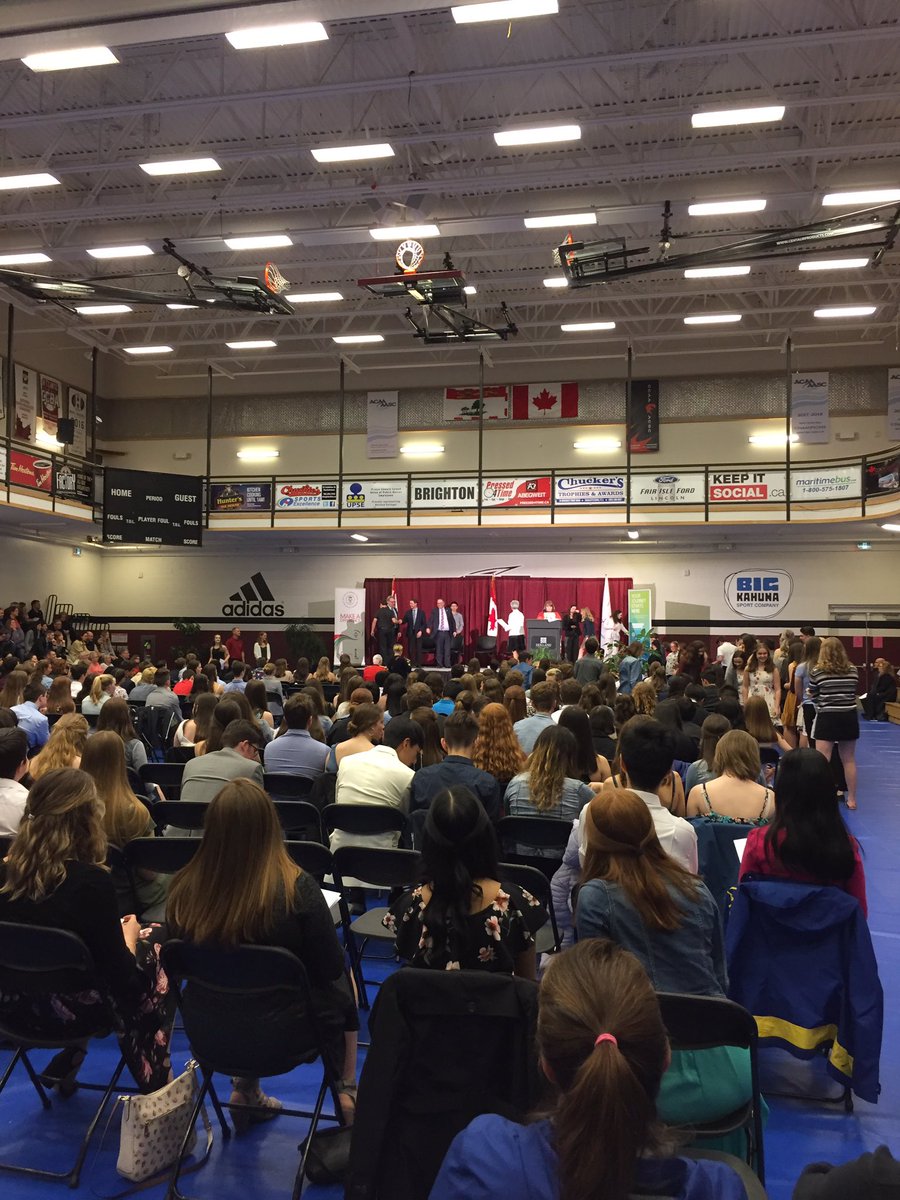 Welcome to the 2018-19 school year!
Welcome back to all of our returning bobcats, and a huge welcome to all of our new bobcats - the class of 2021! We hope you all had a great summer and are looking forward to the new school year at Bluefield!
View Our School Calendar
Athletics • Deadlines • Events • More!
BLUEFIELD HIGH SCHOOL
Wednesday, May 8, 2019
Day 2
Today in the cafeteria: Lasagna served with Caesar salad and garlic flatbread for $5.50
Reminder that there will be no bells or announcements throughout the day today due to DELF testing. Thank you all for your cooperation during this time.
Today and every day for the month of May the Inclusive Ed. Department will be selling giant freezies for $1. in the main lobby from 12-12:30. All money raised will go to Easter Seals
Just a reminder that the Library will be closed to all students today due to the DELF testing.
Still looking for a summer job? Check out the Job Board across from Student Services or with Elizabeth in Student Services!
Need some Community Service Bursary Hours, lots of opportunities, check out our website or see Elizabeth in Student Services.
Grade 12 students who have applied for a Community Service Bursary, must check in with Elizabeth in Student Services to confirm they are on the official list, from the Government.
The Arts Coffee House committee will be holding auditions on Wednesday, May 15 for the upcoming celebration of the arts. They are open to all students who would like to audition in music, drama, poetry or prose, comedy etc. Please sign up on the sheet posted on the music room door.
Round 2 of the cribbage tournament wraps up this week. Participants, please play your games and get your results in to Mrs. McQuaid as soon as possible. Mrs. McQuaid's room will be open at lunch for play!
There will be Art Club today after school.