Student council bobcats sightseeing on the Athabasca glacier near Jasper on the way to the Canadian Student Leadership Convention in Edmonton!
Welcome to Bluefield High School - Home of the Bobcats
As students and staff prepare for a new school year, I extend a sincere welcome to new and returning students and all parents and guardians.
In an increasingly competitive world, a good high school education is essential. Achieving this requires careful planning and a commitment to regular attendance and hard work. Parents and guardians are encouraged to work with the staff at Bluefield to ensure that students make this commitment.  Student involvement in the many activities offered at Bluefield helps students feel part of the school community, offers new opportunities, reflects positively in future endeavours and leads to overall better success in their academics.  Parents and guardians can play a large part in this by encouraging their students to become involved.
Parent involvement improves student achievement, promotes positive attitudes toward school and motivates students to succeed. Through our new website, we hope to improve communication between our school and home, and share the many successes of Bluefield's students.
Successful schools are communities: communities of learners, teachers and parents. We ask for the guidance and support of parents/guardians and the commitment of our students to continue to make Bluefield a great place to learn, work and visit. This partnership will ensure that a successful and rewarding environment exists at Bluefield for the youth of our community.
Stephen Wenn
Stay informed with our 2018-19 School Calendar
School Events • Athletics • Scholarships • Announcements • More!

3 days ago
Congratulations to all award recipients and to everyone that performed and exhibited work to make the Coffee House such a success! Also great to see some returning bobcats and a special shout-our to our 2019 Artist Of The Year Beth Kirby! https://t.co/qYCt1Qy567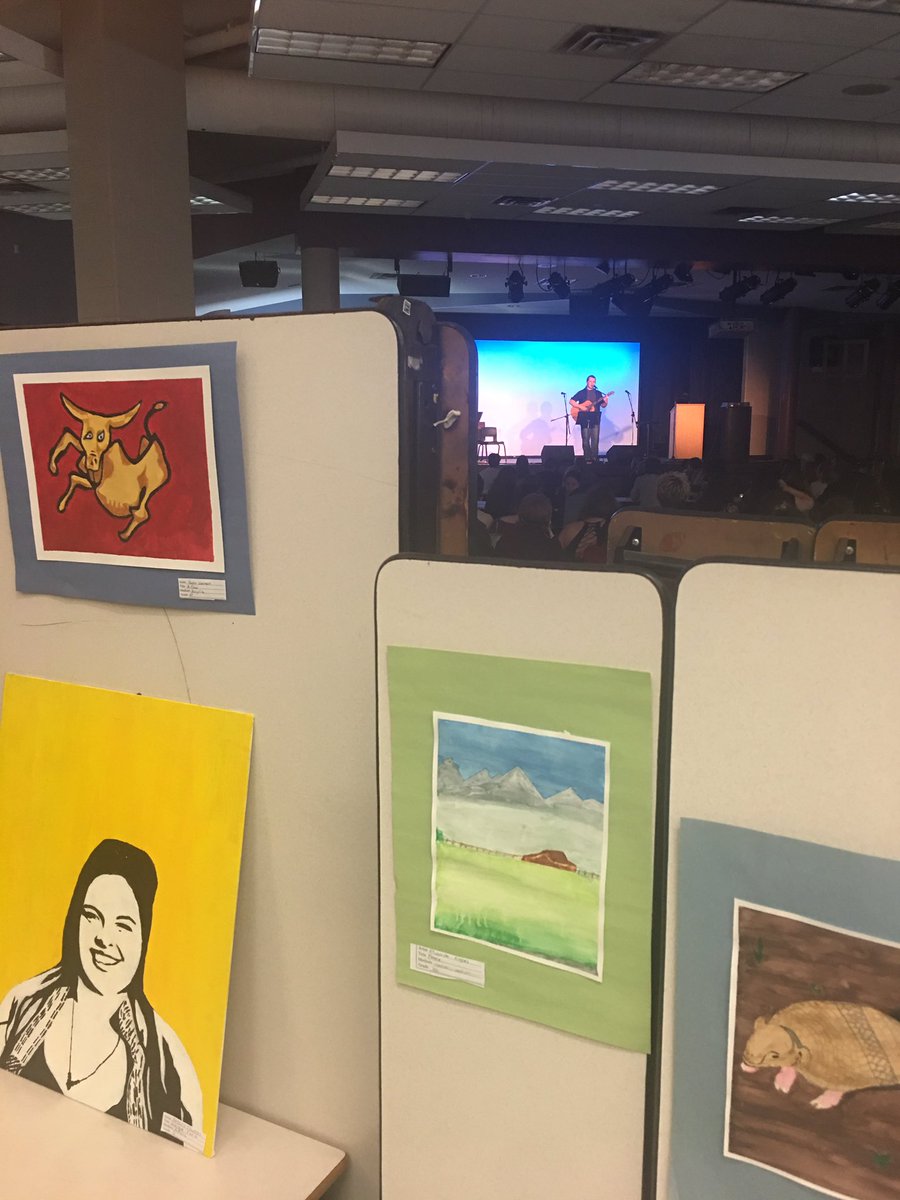 2 weeks ago
Silver recipients of the Silver Duke of Edinburgh award! @dukeofedpei @hollandcollege https://t.co/vYR8DyOV4W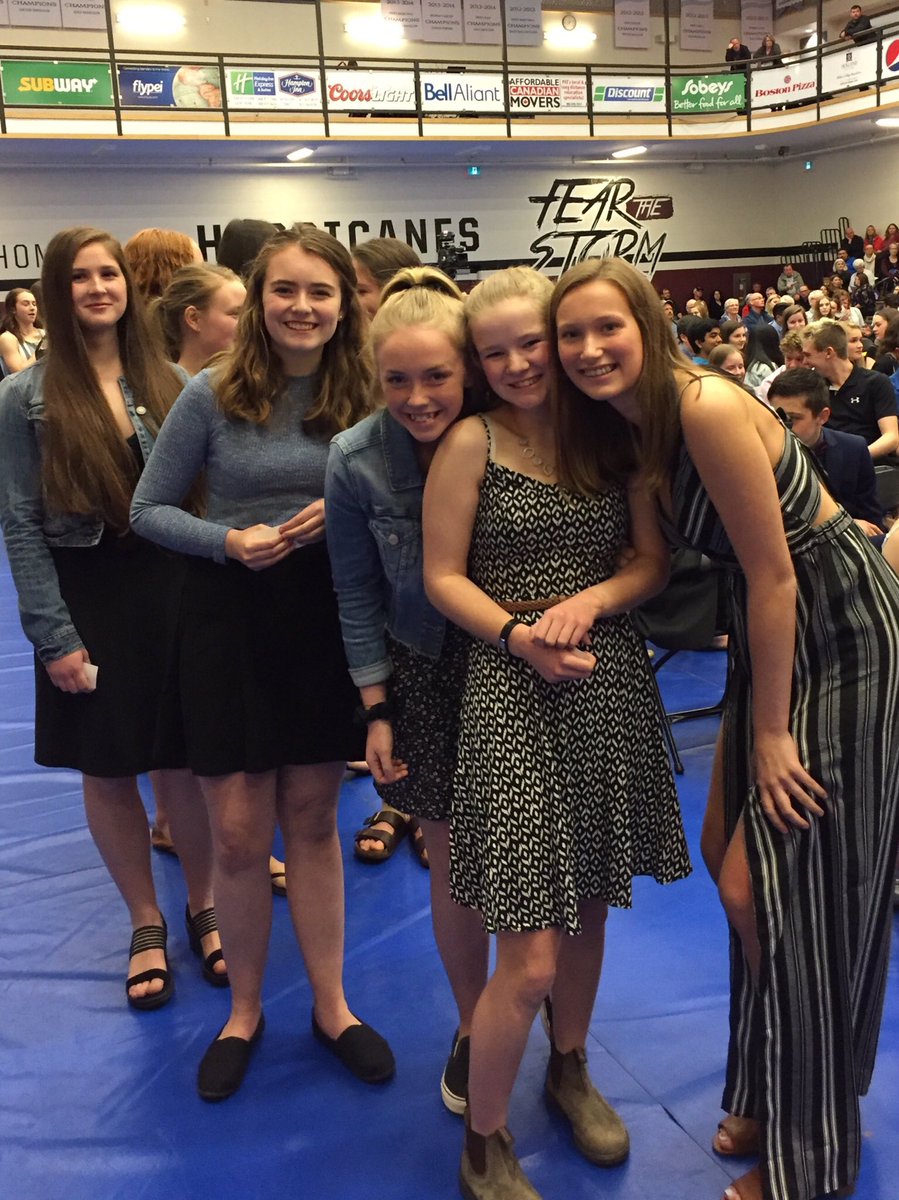 2 weeks ago
Congratulations to the 23 Bobcats receiving their Silver Duke of Edinburgh award tonight at Holland College! @dukeofedpei https://t.co/ucePtBBrIS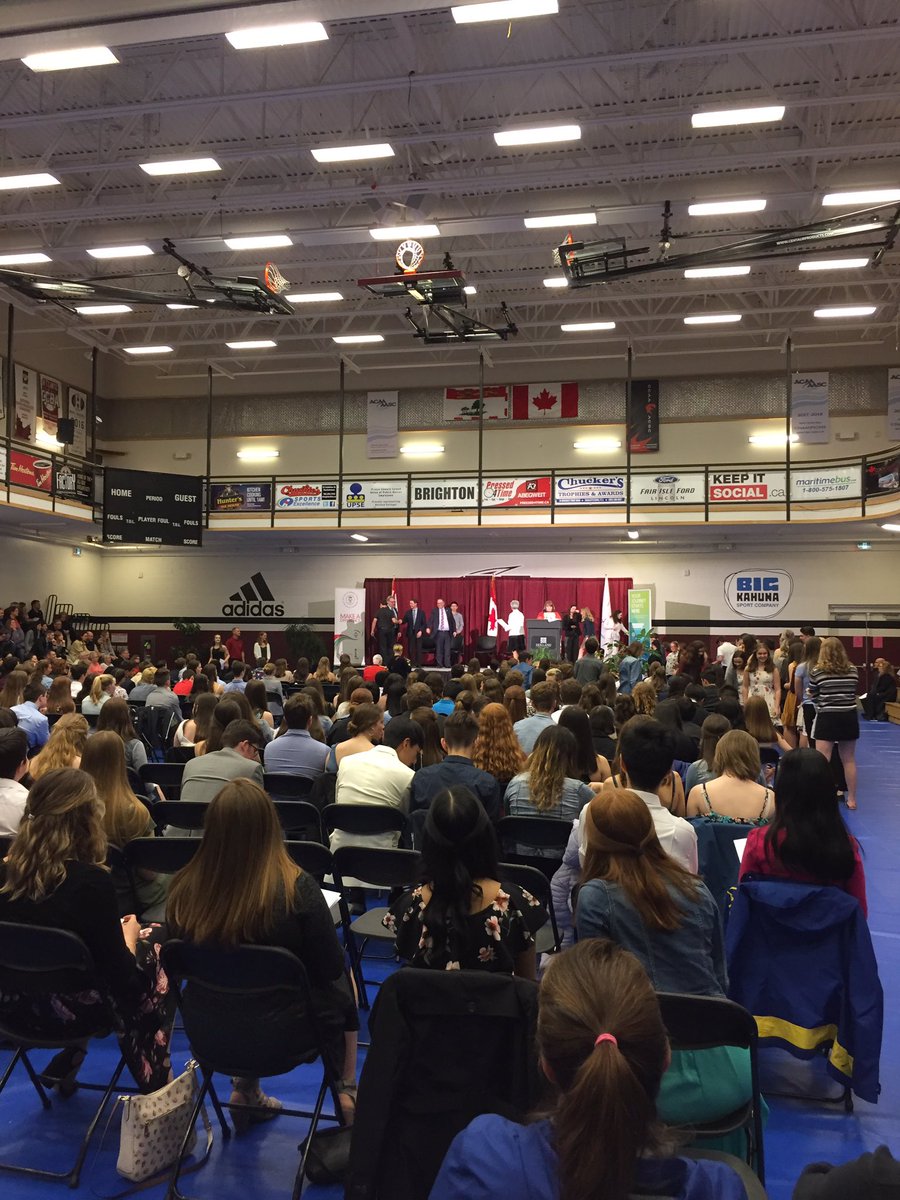 Welcome to the 2018-19 school year!
Welcome back to all of our returning bobcats, and a huge welcome to all of our new bobcats - the class of 2021! We hope you all had a great summer and are looking forward to the new school year at Bluefield!
View Our School Calendar
Athletics • Deadlines • Events • More!
BLUEFIELD HIGH SCHOOL
Tuesday, May 21, 2019
Day 1
A huge thank you to Leona Doiron, our custodian, and all of the students who helped set things up in the cafeteria for the presentation this morning.
Today in the cafeteria: Chicken Fajita served with Mexican Rice for $5.25
Members of the Inclusive Ed. Department are continuing to sell giant freezies for $1 in the main lobby from 12-12:30. All money raised will go to Easter Seals. This sale will go until the end of May.
There are still a lot grad fees that have not yet been paid. Grads are asked to bring their $20 to the main office right away. If you are not sure if you have paid or not, check in with the main office.
Orders will be taken for the 2018-2019 Yearbooks starting today in the main lobby at lunchtime until next Monday. Be sure to order your yearbook early for the reduced price of $50.
Attention Bobcats! As you may have heard our annual Arts Coffee House is fast approaching! Stop by on May 23 at 7pm in the Bluefield cafeteria to enjoy some lovely music, poetry, art and so much more. This event features your fellow classmates at Bluefield and special guest Dale Sorensen ! All are welcome so tell your friends, tell your family, and tell your neighbors. All of you will be walking out with a mug designed by a fellow bobcat, a full stomach, and a smile on your face for only 5$ for students 10$ for adults. Don't miss out on this lovely night!
Do you like to play around with new technology? Want to learn how to train an OZOBOT? Or how to code a MICROBIT? How about doing cool tricks with a MAKEY MAKEY? Come to the Reading Room in the library today from 11:45-12:30. A tech expert will be on hand to help introduce these gadgets.
Congratulations to our Track Athletes and their performances at the West regional meet on Friday. The results are posted in the PE area.
Rugby today- The AAA W & M host Westisle at 6 & 7 pm.
The A W & A M ( team White) travel to TOSH 5:30,6;00,6:30, & 7:00pm games The bus will depart at 4:00pm.