Congratulations to the cast, crew, and our amazing band for putting on such an incredible show this year!
We would also like to thank the many parents, students, and staff that volunteered to help make this year's musical such a huge success!
Welcome to Bluefield High School - Home of the Bobcats
As students and staff prepare for a new semester, I extend a sincere welcome to new and returning students and all parents and guardians.
In an increasingly competitive world, a good high school education is essential. Achieving this requires careful planning and a commitment to regular attendance and hard work. Parents and guardians are encouraged to work with the staff at Bluefield to ensure that students make this commitment.  Student involvement in the many activities offered at Bluefield helps students feel part of the school community, offers new opportunities, reflects positively in future endeavours and leads to overall better success in their academics.  Parents and guardians can play a large part in this by encouraging their students to become involved.
Parent involvement improves student achievement, promotes positive attitudes toward school and motivates students to succeed. Through our new website, we hope to improve communication between our school and home, and share the many successes of Bluefield's students.
Successful schools are communities: communities of learners, teachers and parents. We ask for the guidance and support of parents/guardians and the commitment of our students to continue to make Bluefield a great place to learn, work and visit. This partnership will ensure that a successful and rewarding environment exists at Bluefield for the youth of our community.
Stephen Wenn
View Our School Calendar
School Events • Athletics • Scholarship Deadlines • More!
3 weeks ago
Congratulations to all Grade 9 graduates at EWS tonight. Moving on to Bluefield Highschool.....Warriors to Bobcats.. https://t.co/0kzVNMdG1C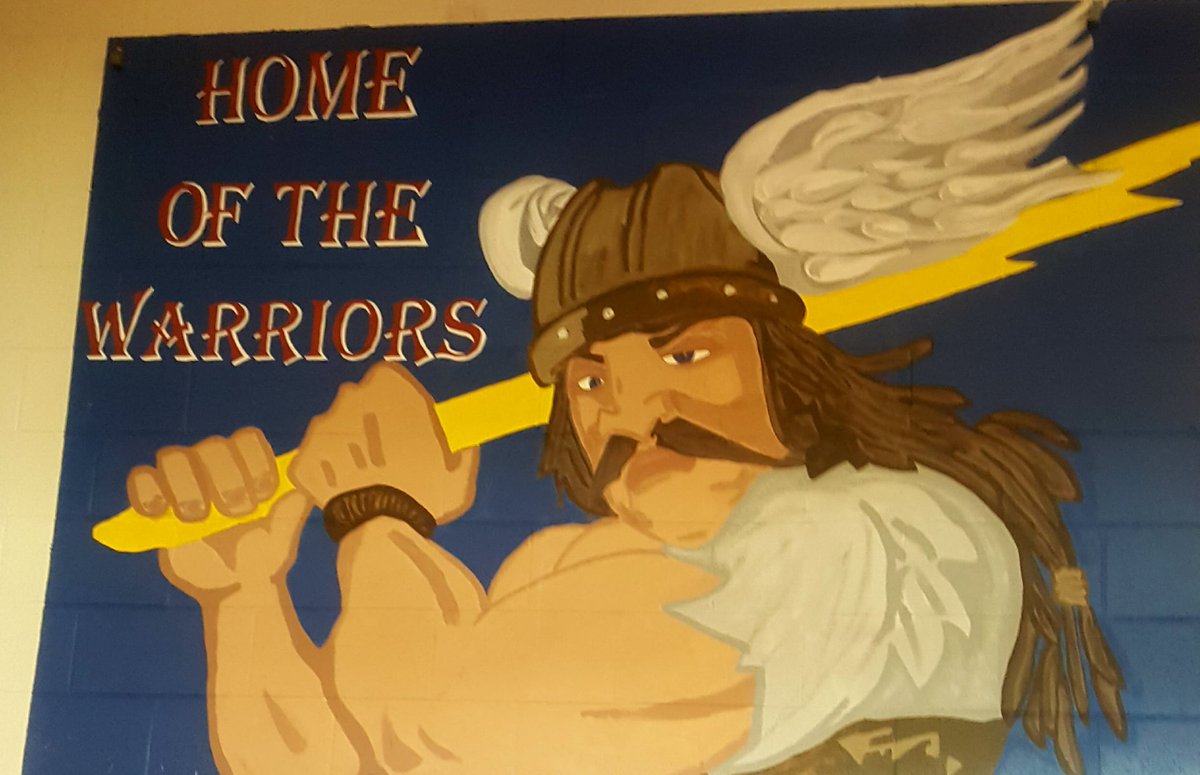 3 weeks ago
Great leaders don't set out to be a leader....they set out to make a difference. #MissionAccomplished #StudentCouncil #Bobcats 🐾🙌🏼 https://t.co/bx7TsQPhdJ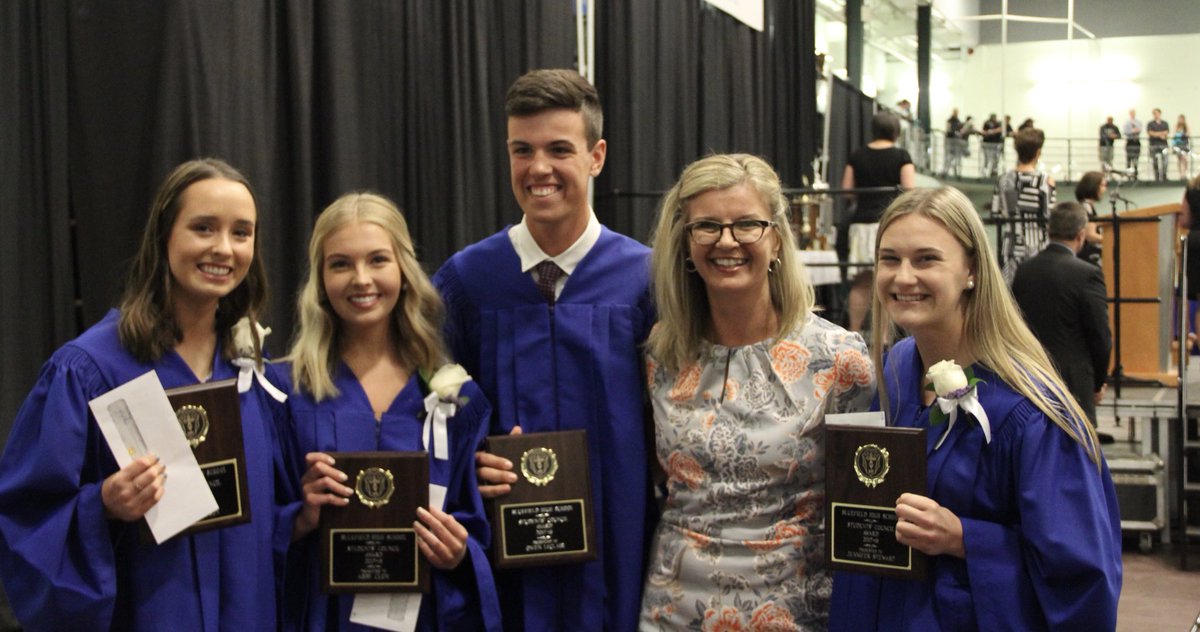 1 month ago
It's party time! Congrats to the Bluefield Graduating Class of 2018! @GoBobcatsGo https://t.co/PWJIVUnsQv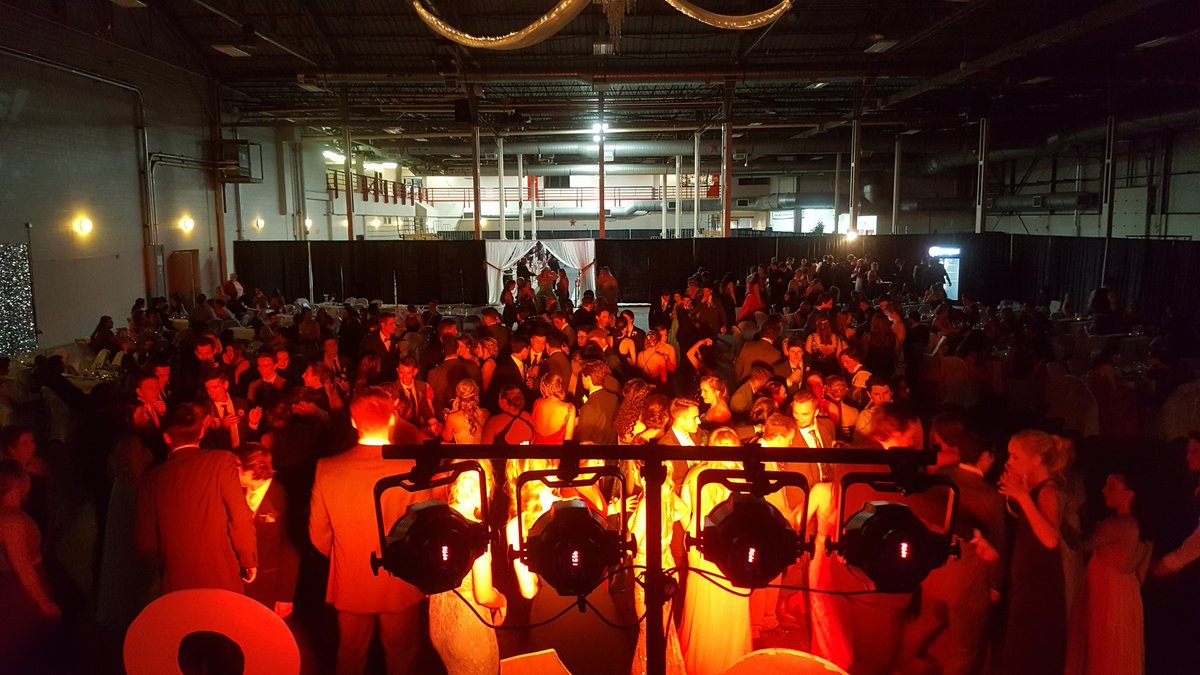 1 month ago
Prom party tonight? You had a whole year to plan this night... how are you getting home safely at the end of the night? Choose wisely, Remember friends don't let friends drink and drive!!! #DriveSafePEI #DriveSoberPEI Cst. Parsons
1 month ago
The Bluefield High School Prom is tonight! Grad walk-in @ 7pm. Doors open @ 6pm. @GoBobcatsGo! https://t.co/L7DhK7uCsx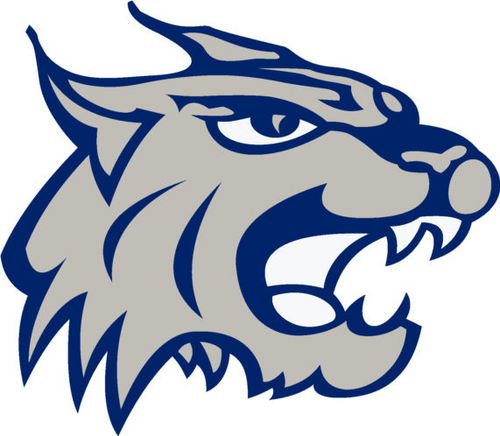 1 month ago
Prom day is here! You have worked hard now it is time to have some fun. Celebrate your achievements and close this chapter of your life in style. Be kind to each other and thank those that have helped you along the way. #bobcatproud #workhardplayhard
View Our School Calendar
Athletics • Deadlines • Events • More!
BLUEFIELD HIGH SCHOOL
ANNOUNCEMENTS
Tuesday, June 5, 2018
Day 2
Yearbooks can be purchased online through the school website or in the main lobby at lunchtime. Cost is now $50.
Students in grade 12 must let the School Counsellors or Elizabeth in Student Services know which College or University you are attending in the fall. We do not follow your February request, you must make a June request. There is no charge for this. If you are taking the year off we want to know this as well. Please do this before Friday, June 8th so your transcript goes to the proper college or university.
A number of students who are on the list for a Community Service Bursary have not checked in with Student Services. Please do this before Friday, June 8th.
The final parent/student meeting for students travelling to Europe with Mr. Strickey will take place this Wednesday evening at 5:30pm in the art room. All students must have tip money paid on or before the meeting.
Students who have not yet picked up their art work from the Arts Coffee House can come by the Art Room this week during lunchtime.
Reminder of the Best Buddies BBQ at lunch today.
Those students who have signed up for Peer Helping course – please see Mrs. MacLeod today for your interview time.
The softball women have advanced to the Provincial championship tournament after defeating Morell 15-2 in a quarter final game last evening. The championship will be played at Slemon Park in Summerside.
The AAA men's rugby advanced to the Gold medal game by defeating Rural 43-17 last evening. The boys will play Three Oaks in the final at UPEI on Wednesday evening.
The A rugby championships are being played here at Bluefield today. Our girls play at 2pm and our boys play at 3pm. Both are semi-final games.
The AThletic Banquet is this Friday, June 8th at 6pm. PLease confirm with the Phys. Ed Dept on your attendance.