Thank you to everyone that participated in Bluefield's first Relay For Life! Special thanks to the Leadership class for all of their hard work organizing this event – fantastic effort!
The winner of the 50/50 from our Christmas Craft Fair is #20969 winning $418.50!
The winner of the 50/50 can claim their prize by bringing their ticket to the school.
Welcome to Bluefield High School - Home of the Bobcats
As students and staff prepare for a new school year, I extend a sincere welcome to new and returning students and all parents and guardians.
In an increasingly competitive world, a good high school education is essential. Achieving this requires careful planning and a commitment to regular attendance and hard work. Parents and guardians are encouraged to work with the staff at Bluefield to ensure that students make this commitment.  Student involvement in the many activities offered at Bluefield helps students feel part of the school community, offers new opportunities, reflects positively in future endeavours and leads to overall better success in their academics.  Parents and guardians can play a large part in this by encouraging their students to become involved.
Parent involvement improves student achievement, promotes positive attitudes toward school and motivates students to succeed. Through our new website, we hope to improve communication between our school and home, and share the many successes of Bluefield's students.
Successful schools are communities: communities of learners, teachers and parents. We ask for the guidance and support of parents/guardians and the commitment of our students to continue to make Bluefield a great place to learn, work and visit. This partnership will ensure that a successful and rewarding environment exists at Bluefield for the youth of our community.
Stephen Wenn
Stay informed with our 2018-19 School Calendar
School Events • Athletics • Scholarships • Announcements • More!

6 days ago
PEISAA Grant Thornton Provincials at Charlottetown Rural Saturday, Nov 10
10am - Rural vs Bluefield (AAAW Bronze)
12pm - Rural vs Westisle (AAAM Bronze)
2pm - Kensington vs Colonel Gray (AAAW Gold)
4pm - Bluefield vs TOSH (AAAM Gold)
Admission: Adults - $5, Students - $2

1 week ago
Great start to 2 days of teacher professional development at the PEITF annual convention. https://t.co/COpuUYGPRa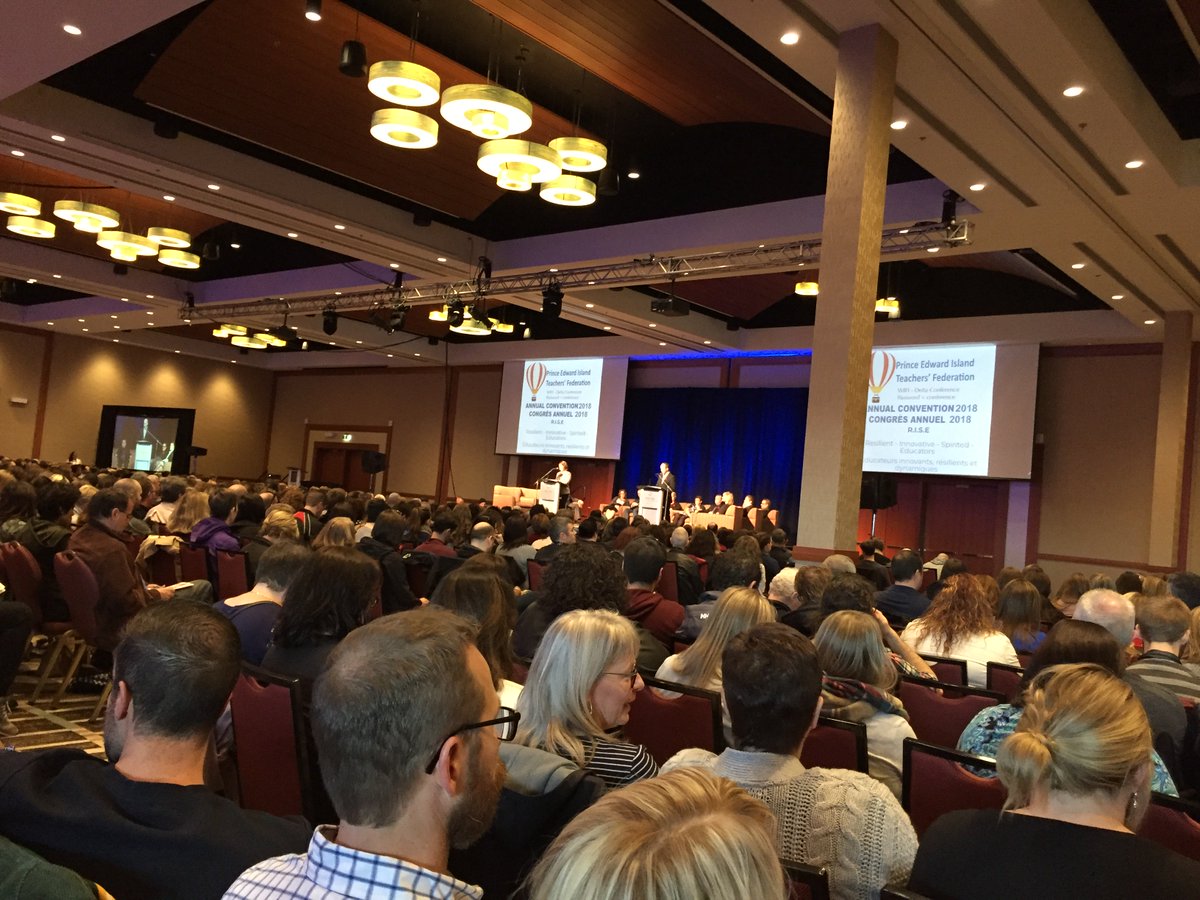 1 week ago
Great start to the Men's AAA volleyball semi final! #gobobcatsgo https://t.co/ELjyKOIjCj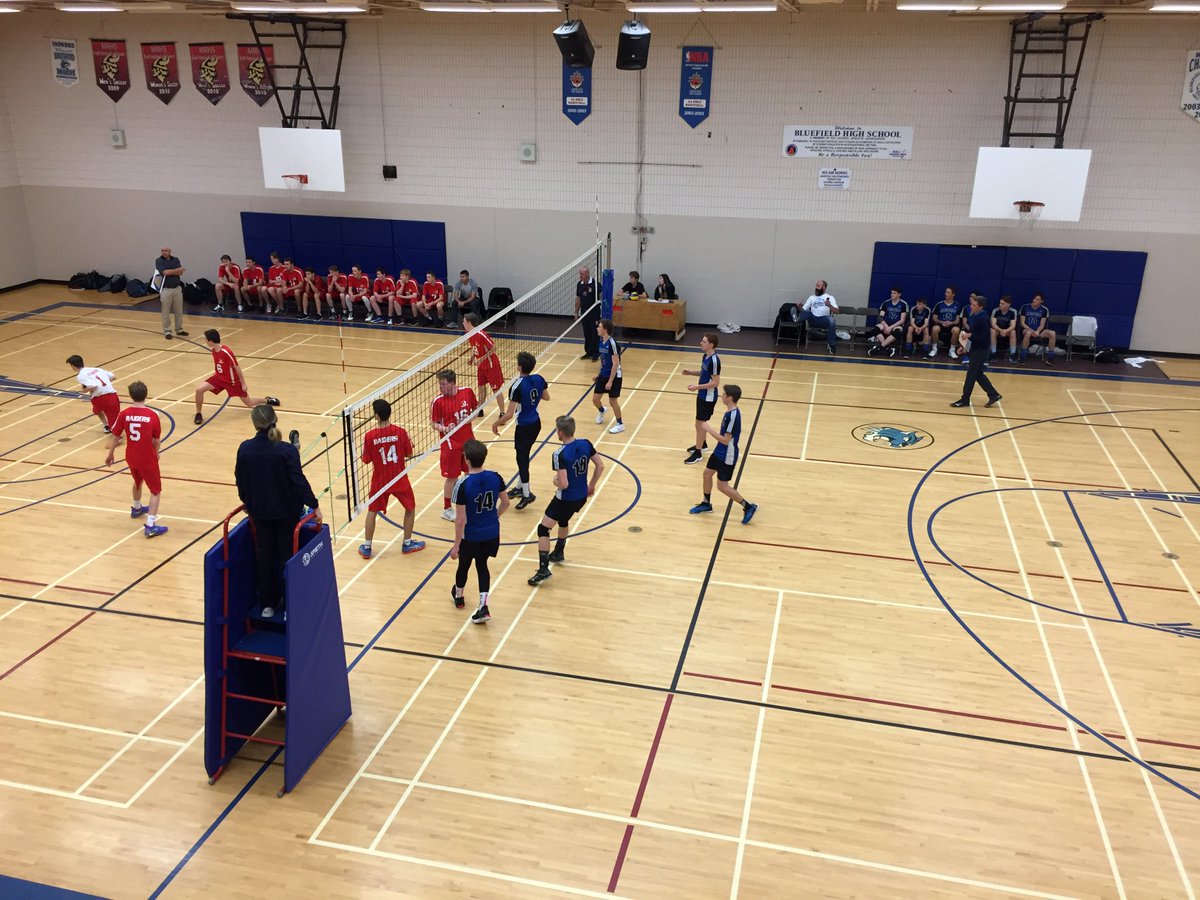 1 week ago
Congrats to Cory Stevenson on his winning a seat on the Cornwall Town Council in last night's municipal elections!
Good to see those Pol 521 and 621 courses came in handy;)
#peimuni2018 #bobcatproud

2 weeks ago
Simply having a wonderful Christmas time... at the Bluefield Christmas craft fair! https://t.co/X5OJAnwW2N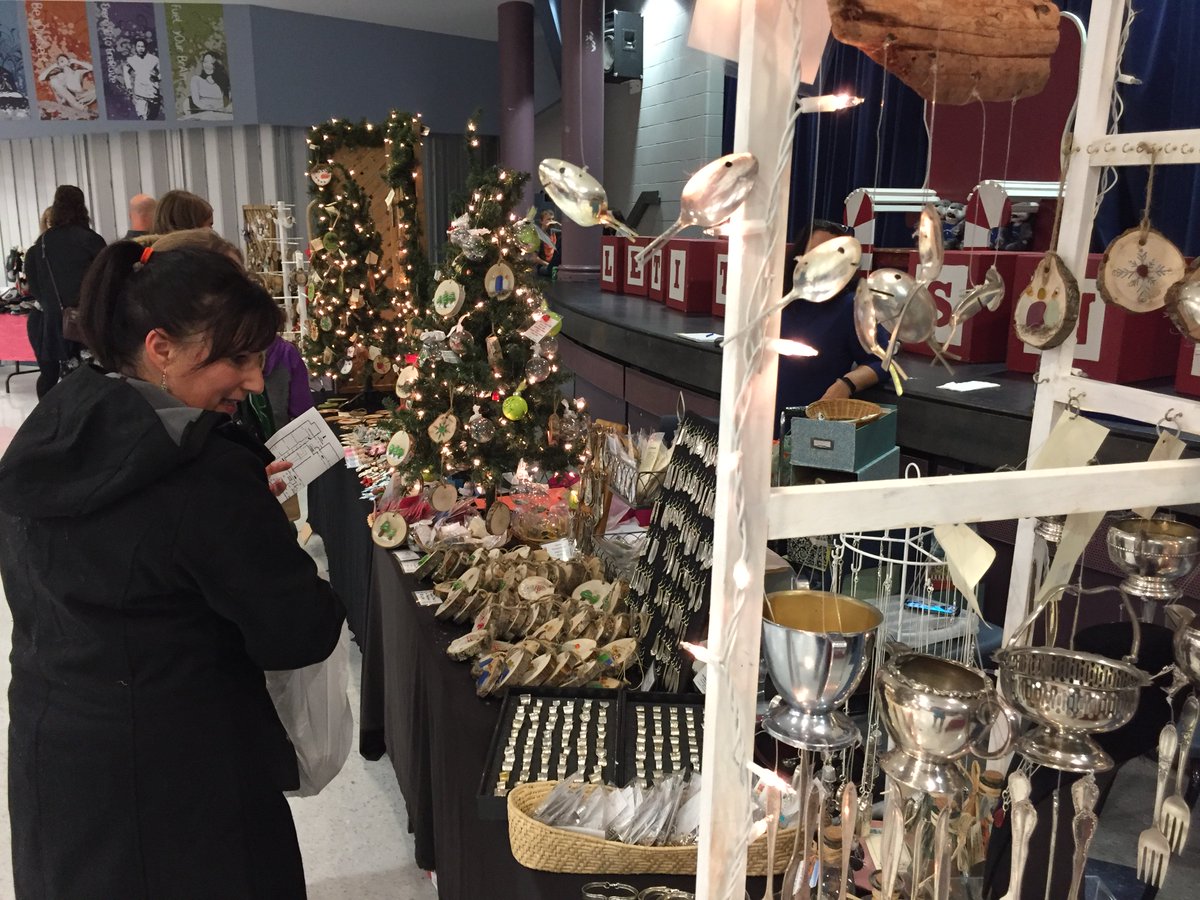 3 weeks ago
Good luck to all of our teams playing tonight! https://t.co/vfxH9CUt8a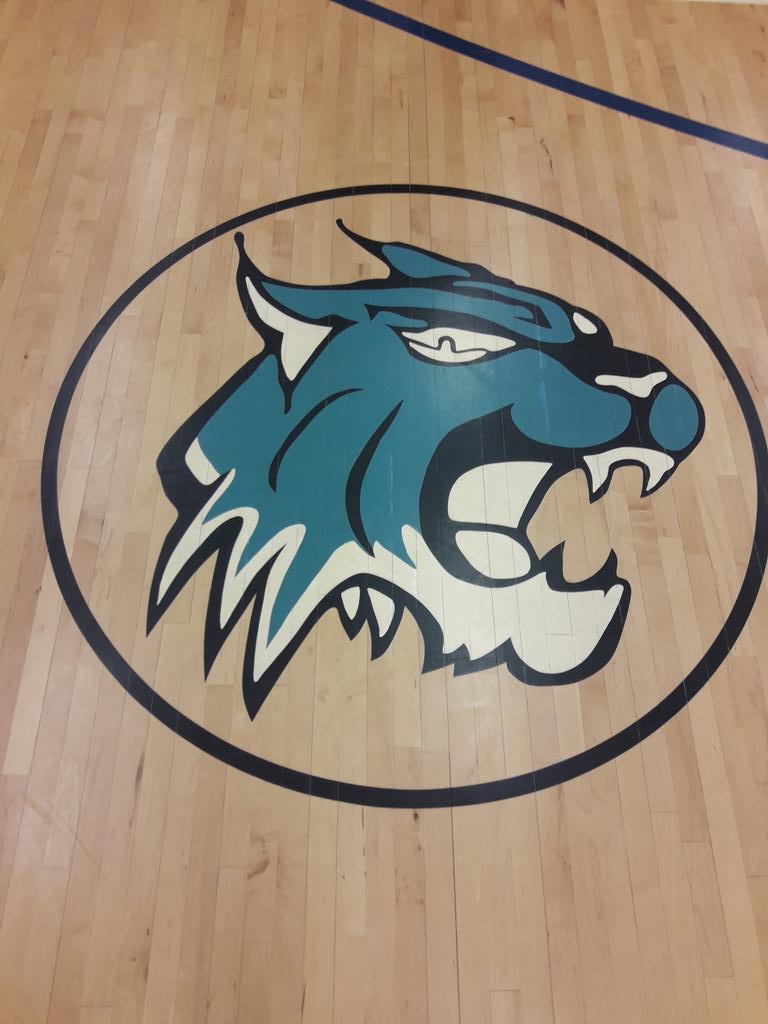 Welcome to the 2018-19 school year!
Welcome back to all of our returning bobcats, and a huge welcome to all of our new bobcats - the class of 2021! We hope you all had a great summer and are looking forward to the new school year at Bluefield!
View Our School Calendar
Athletics • Deadlines • Events • More!
BLUEFIELD HIGH SCHOOL
Tuesday, November 6, 2018
Day 2
Reminder to the members of the Color Party, Ben Peters, Larissa French, Ava Menard, Matt Nicholson, Hope MacLean, all students in Mrs. MacNevin's Block 3 class and all grade 12 Student Council representatives to meet in the Staffroom at 10am.
Reminder to students, parents/guardians of the Post-Secondary Education Evening tonight beginning at 6:00 pm with a presentation in Room #117 by the School Counsellors on the post-secondary process, ie., when and how to apply, deadline dates, scholarships, financial aid etc. At 6:30 pm UPEI and Holland College will present on the difference between university and college and the articulation agreements that exist between the two institutions and then at 7:30 there will be an opportunity for parents, guardians and students to meet with recruiters from 45 Atlantic Canadian universities and colleges. Students will have another opportunity to meet with the recruiters on Wednesday morning from 9:00 am to 11:00 am.
There will be an important meeting tomorrow (Wednesday) at 12 noon in the art room for all students who applied to travel with the Travel Club.
There will be Art Club tomorrow (Wednesday) in the Art room after school.
All concert band students are to be in the cafeteria at 9:30 am this morning to prepare for the Remembrance Day assembly.
There will be a Step Up meeting in room132 at the start of lunch.
The Improv group will be having a bake sale tomorrow (Wednesday) at lunchtime in the cafeteria. Please bring your money to support a great group.
There will be an Improv meeting today in room 123 at the start of lunch.
Reminder that the Island Storm Basketball team are coming to Bluefield this evening for an intersquad game. Game time is 7:30 , admission is $3.00 with all proceeds going to Step -Up and the Athletic department.
All fall sport team uniforms and outstanding fees can be turned in to the Athletic department. You will not be permitted to try out for winter sport teams until these are turned in.