Thank you to everyone that participated in Bluefield's first Relay For Life! Special thanks to the Leadership class for all of their hard work organizing this event – fantastic effort!
Welcome to the 2018-19 school year!
Welcome back to all of our returning bobcats, and a huge welcome to all of our new bobcats - the class of 2021! We hope you all had a great summer and are looking forward to the new school year at Bluefield!
Homeroom lists will be posted on Thursday morning in the lobby and cafeteria.
Welcome to Bluefield High School - Home of the Bobcats
As students and staff prepare for a new school year, I extend a sincere welcome to new and returning students and all parents and guardians.
In an increasingly competitive world, a good high school education is essential. Achieving this requires careful planning and a commitment to regular attendance and hard work. Parents and guardians are encouraged to work with the staff at Bluefield to ensure that students make this commitment.  Student involvement in the many activities offered at Bluefield helps students feel part of the school community, offers new opportunities, reflects positively in future endeavours and leads to overall better success in their academics.  Parents and guardians can play a large part in this by encouraging their students to become involved.
Parent involvement improves student achievement, promotes positive attitudes toward school and motivates students to succeed. Through our new website, we hope to improve communication between our school and home, and share the many successes of Bluefield's students.
Successful schools are communities: communities of learners, teachers and parents. We ask for the guidance and support of parents/guardians and the commitment of our students to continue to make Bluefield a great place to learn, work and visit. This partnership will ensure that a successful and rewarding environment exists at Bluefield for the youth of our community.
Stephen Wenn
Stay informed with our 2018-19 School Calendar
School Events • Athletics • Scholarships • Announcements • More!

5 hours ago
Congratulations to bobcat Sophie MacDonald, fantastic achievement! https://t.co/el7bvb8qRV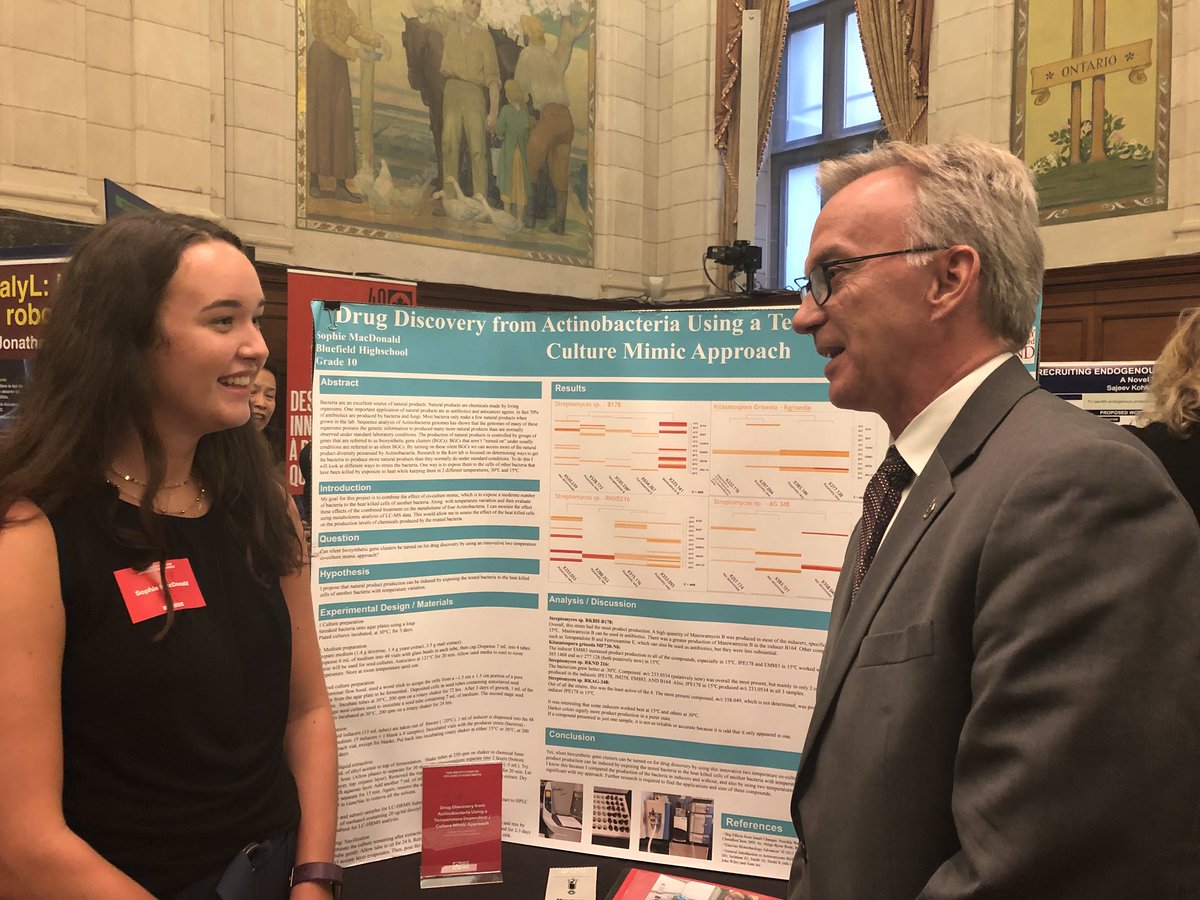 2 weeks ago
Bluefield High School will have no classes or bus services Monday September 10th so that staff and students may attend the funeral of Mya Arsenault. All after school activities will also be canceled for Monday.

2 weeks ago
Fall sports are already underway! Check our calendar for details. https://t.co/pHVo17TTJ2 https://t.co/CrUcm0XAmg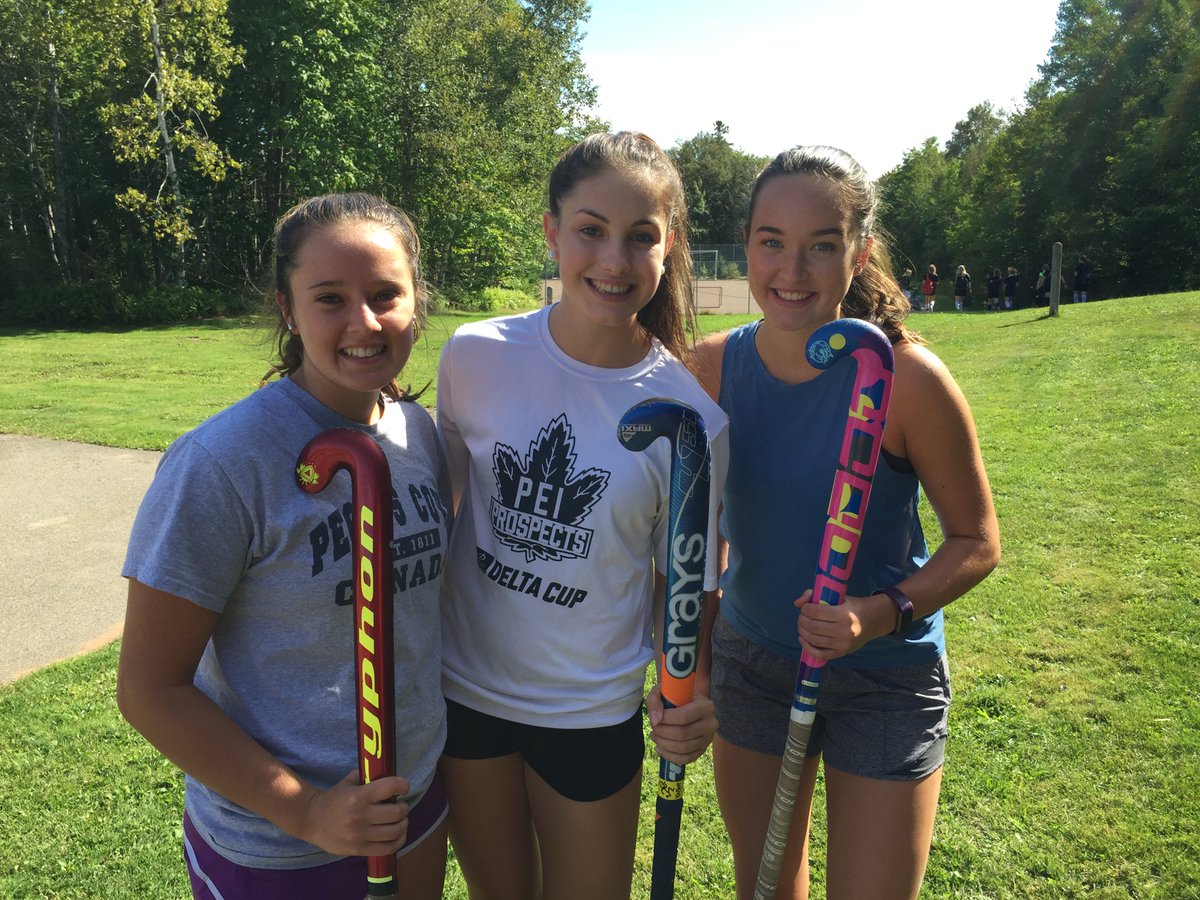 3 months ago
Congratulations to all Grade 9 graduates at EWS tonight. Moving on to Bluefield Highschool.....Warriors to Bobcats.. https://t.co/0kzVNMdG1C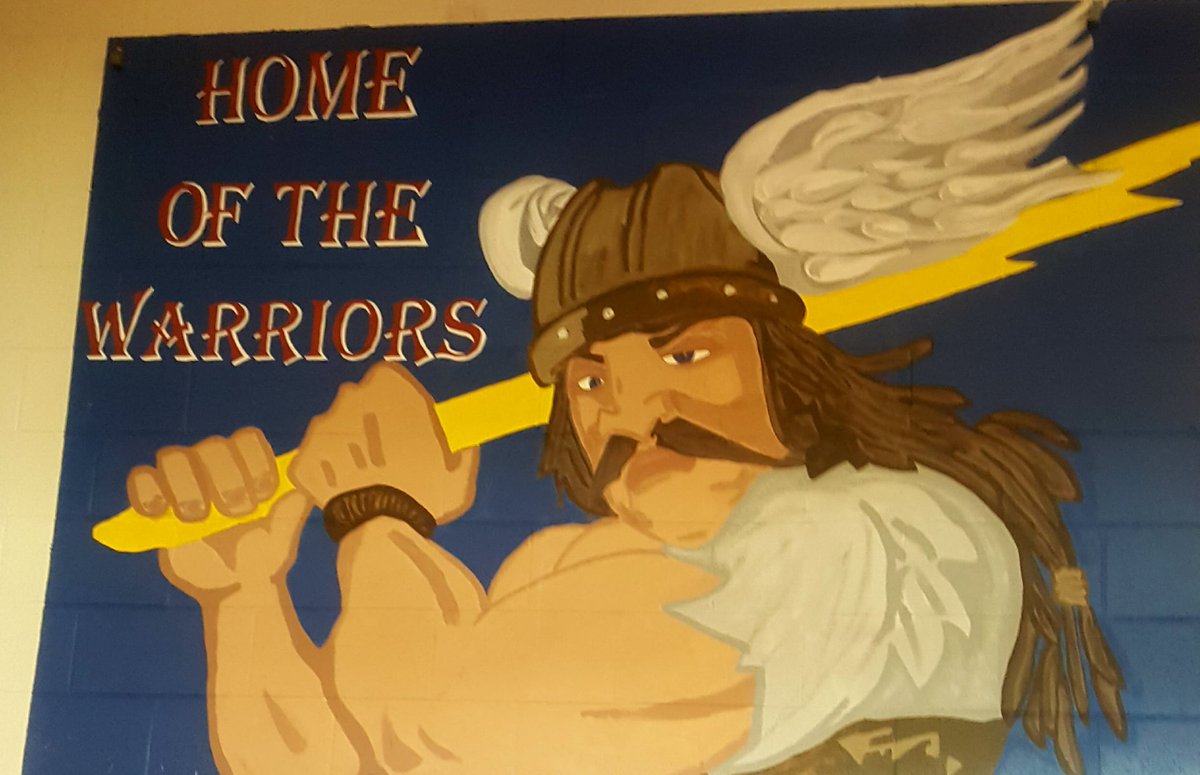 3 months ago
Great leaders don't set out to be a leader....they set out to make a difference. #MissionAccomplished #StudentCouncil #Bobcats 🐾🙌🏼 https://t.co/bx7TsQPhdJ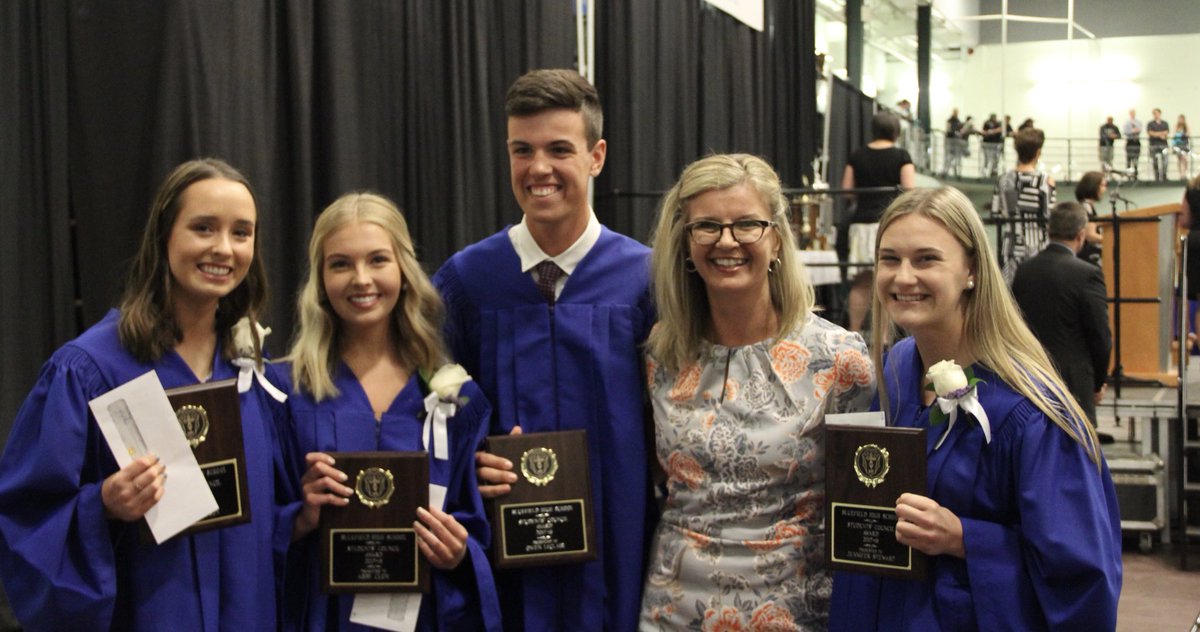 3 months ago
It's party time! Congrats to the Bluefield Graduating Class of 2018! @GoBobcatsGo https://t.co/PWJIVUnsQv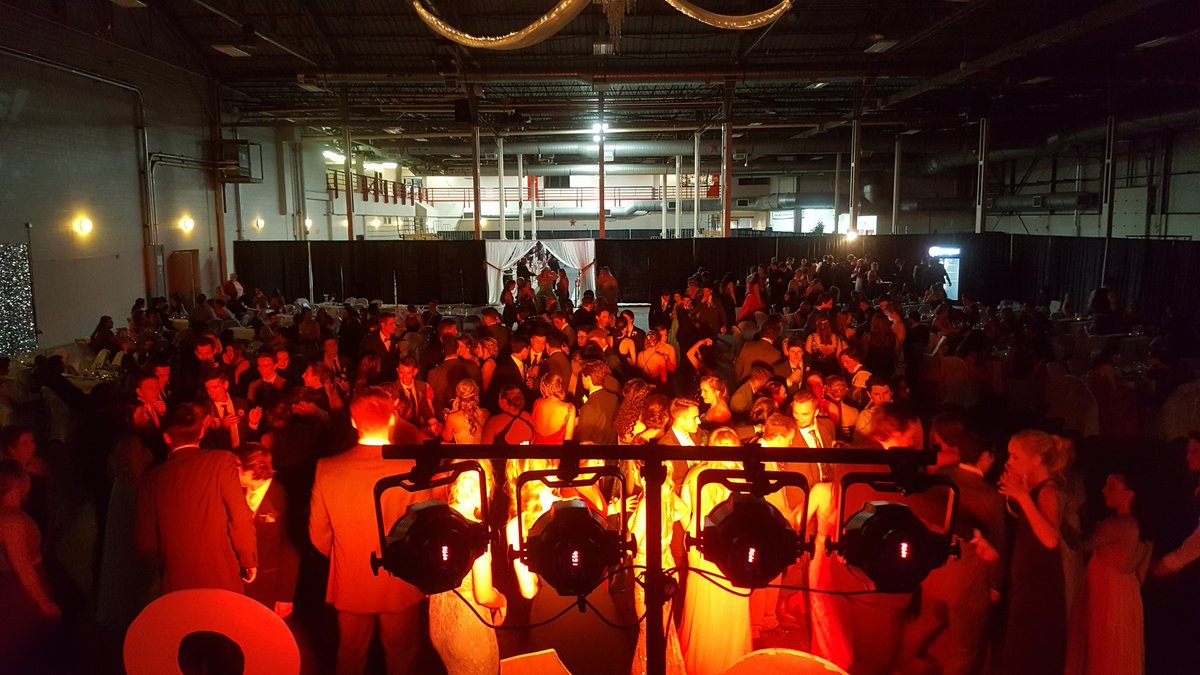 View Our School Calendar
Athletics • Deadlines • Events • More!
BLUEFIELD HIGH SCHOOL
ANNOUNCEMENTS
Wednesday, September 19, 2018
Day 1
The 2017-18 Yearbooks are in and can be picked up this week in the main lobby at lunchtime. If you missed out on ordering your copy we still have a limited quantity available, first come first serve. Cost is $50.
Orders for the Class of 2019 baseball T-shirts are being taken today. You must pay your $25 today. Money can be given to Mrs. Headley or Kailyn Sherren.
Bluefield's art club will be holding its first meeting today after school from 3:30- 5pm. The art club meets each week on Wednesdays and works on art projects around the school. The stained glass windows, tree outside the library, and entrance signs are a few examples of art club projects. You do not have to take art class to be in art club. The club is open to all students and is a great way to meet creative people. There is always good food, good music, and good times. Hope to see you there.
The Math Zone will be open from 11:50 – 12:25 and every Tuesday and Thursday for the remainder of the school year. The Math Zone is an area where students can go to receive help in their math learning, or work collaboratively with others to enhance their math learning. All students are welcome.
Math Zone volunteers are asked to sign up for shifts on the sign-up sheet outside the Math Zone. We still need some volunteers for Tuesday and Thursday of this week.
There will be a meeting for all current ADP students on Friday, Sept. 21 at 11:45 in the Reading Room of the library.
Do you have a flair for the dramatic arts? A passion for music? How about visual arts, creative multi-media or writing? If you have an interest in any or all of these and are considering future plans in the Arts and Culture Sector, then plan on attending the student information meeting for the ADP (Academy Diploma Program) in Arts and Culture. This three year program focuses on providing learning opportunities, active participation, and work experience in PEI's Arts and Culture community. The student information meeting is on Wed. Sept. 26 at 11:50 in the Art Room. For further information, see Mr. Strickey in the Art Room or Ms. Coffin in the Library.
4-H Club registration takes place today from 6:30-8:00pm at the 4-H clubhouse on the Kingston road.
There will be an Anime meeting at 12:00 in room 132.
There will be a meeting of the Outdoor Adventure Club right after the lunch bell at 11:40.
Cross country will go today, at 3:30pm rain or shine. Everyone is asked to meet at the gym.
AAA Women's soccer meeting at the start of lunch in room 267.
The Bobcat Relay is quickly approaching! Make sure to stop by the lobby at noon to pick up your registration package today and for the rest of the week. Please return all six forms signed in your envelope to the registration table as possible!