Bluefield students teaching computer science and coding to elementary and junior high students as part of the Hour of Code project.
Welcome to Bluefield High School - Home of the Bobcats
As students and staff prepare for a new school year, I extend a sincere welcome to new and returning students and all parents and guardians.
In an increasingly competitive world, a good high school education is essential. Achieving this requires careful planning and a commitment to regular attendance and hard work. Parents and guardians are encouraged to work with the staff at Bluefield to ensure that students make this commitment.  Student involvement in the many activities offered at Bluefield helps students feel part of the school community, offers new opportunities, reflects positively in future endeavours and leads to overall better success in their academics.  Parents and guardians can play a large part in this by encouraging their students to become involved.
Parent involvement improves student achievement, promotes positive attitudes toward school and motivates students to succeed. Through our new website, we hope to improve communication between our school and home, and share the many successes of Bluefield's students.
Successful schools are communities: communities of learners, teachers and parents. We ask for the guidance and support of parents/guardians and the commitment of our students to continue to make Bluefield a great place to learn, work and visit. This partnership will ensure that a successful and rewarding environment exists at Bluefield for the youth of our community.
Stephen Wenn
Stay informed with our 2018-19 School Calendar
School Events • Athletics • Scholarships • Announcements • More!


5 days ago
A huge shout-out to all Bluefield students that competed in P.E.I.'s provincial unified bocce championships this week. Fantastic effort!

https://t.co/wZJvjQHril https://t.co/YKuRpz88WU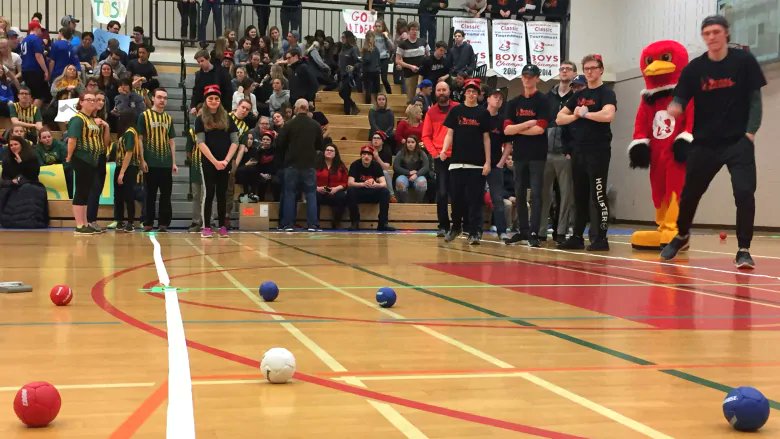 2 months ago
Due to the poor weather forecast, tonight's parent-teacher interviews at Bluefield are postponed until Thursday November 29. https://t.co/UdYz1TkJyG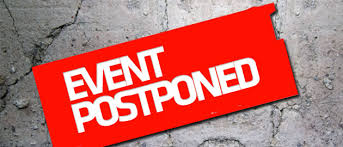 2 months ago
PEISAA Grant Thornton Provincials at Charlottetown Rural Saturday, Nov 10
10am - Rural vs Bluefield (AAAW Bronze)
12pm - Rural vs Westisle (AAAM Bronze)
2pm - Kensington vs Colonel Gray (AAAW Gold)
4pm - Bluefield vs TOSH (AAAM Gold)
Admission: Adults - $5, Students - $2

2 months ago
Great start to 2 days of teacher professional development at the PEITF annual convention. https://t.co/COpuUYGPRa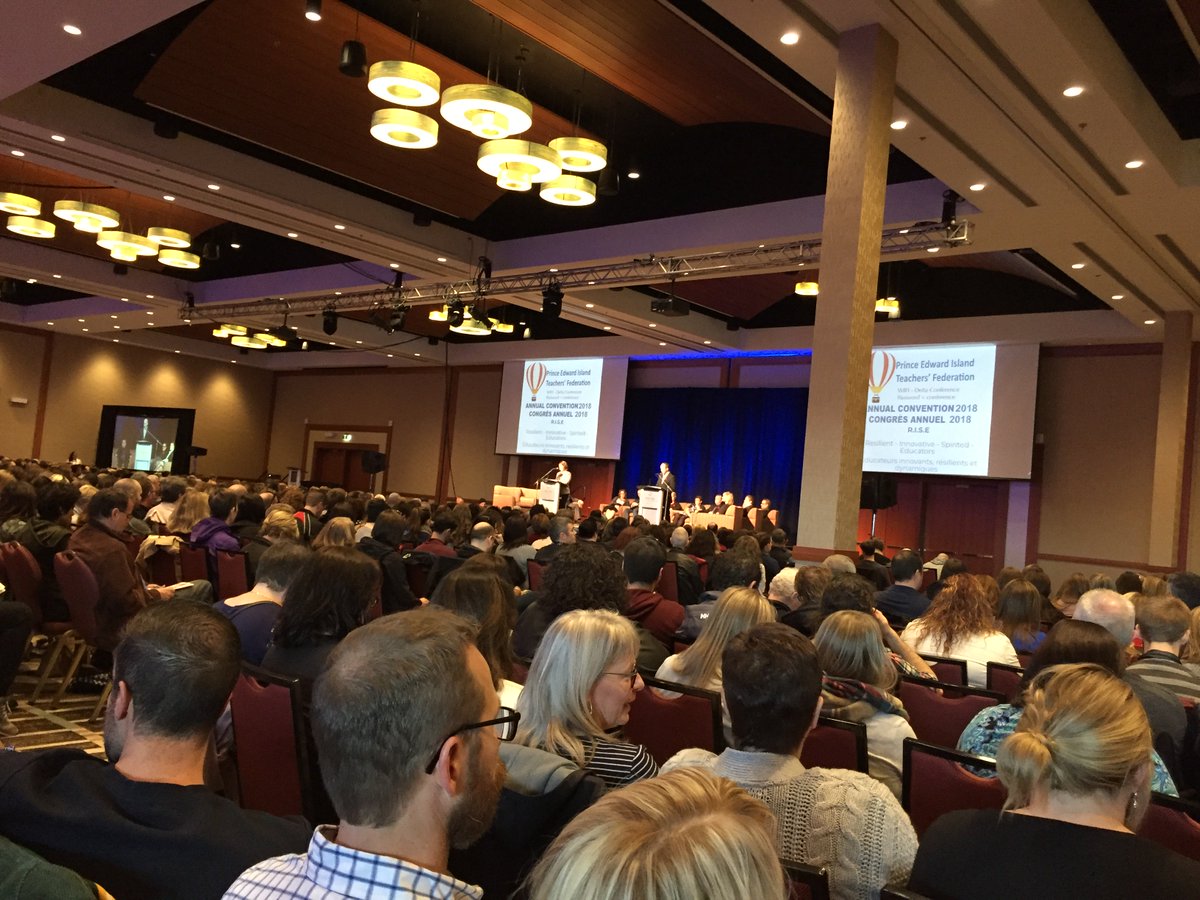 Welcome to the 2018-19 school year!
Welcome back to all of our returning bobcats, and a huge welcome to all of our new bobcats - the class of 2021! We hope you all had a great summer and are looking forward to the new school year at Bluefield!
View Our School Calendar
Athletics • Deadlines • Events • More!
BLUEFIELD HIGH SCHOOL
Friday, December 7, 2018
Day 1
Here is the schedule for our Christmas Spirit Week next week:
Monday – Christmas Colour Day
Tuesday – Mathlete vs. Athletes – dress in your Jersey or Lab coat
Wednesday – Ugly Christmas Sweater Day
Thursday – PJ Day
Friday – Flannel Day
LET'S GET FESTIVE BOBCATS!
Reminder to all Staff and Students: Today is the last day of our annual Christmas Food Drive. The class that collects the most items by the end of the day today will win a pizza party.
There are still several numbers left to pick from the $100 board in the main office. Drop by with a Toonie, put your name on a number, and have a chance to win $100.
Bags of Candy will also be on sale in the Lobby at noon by Step Up students for $1.
There will be Anime Club today after school in room 132.
Cribbage Club goes today at noon in room 223.
Sign-in Contracts for this year's Winter Formal are now available in the main office for students wishing to bring a guest to the dance. These MUST be returned to Mr. Wenn by Monday, December 10 at the latest. Sooner than later is appreciated. Tickets will be on sale Monday, December 10 til Thursday, December 13. The cost is $10 for Bobcats, $15 for guests.
The Robins Mid-Isle Matrix Midget AAA team invites all students to attend a special "Hockey Fights Cancer" game tonight at Cornwall APM Center, against the Pownal Red Devils. The two points are huge with only one point separating the two teams but the night has an even bigger importance as both teams are raising money for the Canadian Cancer Society. Admission for students is $2 and all proceeds go to the Canadian Cancer Society! We will also be donating the proceeds of our 50/50 to the Cancer Society. Game time is 7:40 with a ceremonial puck drop beforehand.