Student council bobcats sightseeing on the Athabasca glacier near Jasper on the way to the Canadian Student Leadership Convention in Edmonton!
Welcome to Bluefield High School - Home of the Bobcats
As students and staff prepare for a new school year, I extend a sincere welcome to new and returning students and all parents and guardians.
In an increasingly competitive world, a good high school education is essential. Achieving this requires careful planning and a commitment to regular attendance and hard work. Parents and guardians are encouraged to work with the staff at Bluefield to ensure that students make this commitment.  Student involvement in the many activities offered at Bluefield helps students feel part of the school community, offers new opportunities, reflects positively in future endeavours and leads to overall better success in their academics.  Parents and guardians can play a large part in this by encouraging their students to become involved.
Parent involvement improves student achievement, promotes positive attitudes toward school and motivates students to succeed. Through our new website, we hope to improve communication between our school and home, and share the many successes of Bluefield's students.
Successful schools are communities: communities of learners, teachers and parents. We ask for the guidance and support of parents/guardians and the commitment of our students to continue to make Bluefield a great place to learn, work and visit. This partnership will ensure that a successful and rewarding environment exists at Bluefield for the youth of our community.
Stephen Wenn
Stay informed with our 2019-20 School Calendar
School Events • Athletics • Scholarships • Announcements • More!

5 months ago
Congratulations to all award recipients and to everyone that performed and exhibited work to make the Coffee House such a success! Also great to see some returning bobcats and a special shout-our to our 2019 Artist Of The Year Beth Kirby! https://t.co/qYCt1Qy567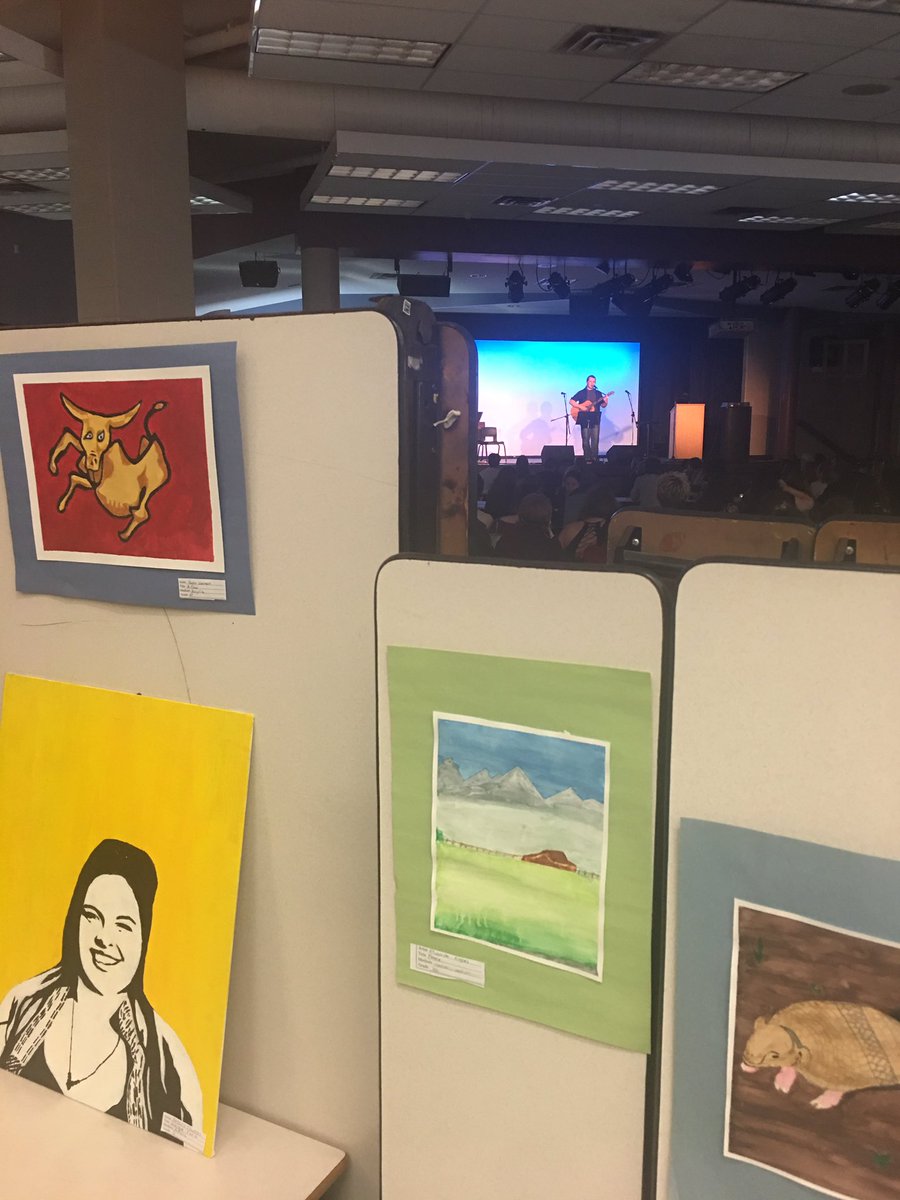 5 months ago
Silver recipients of the Silver Duke of Edinburgh award! @dukeofedpei @hollandcollege https://t.co/vYR8DyOV4W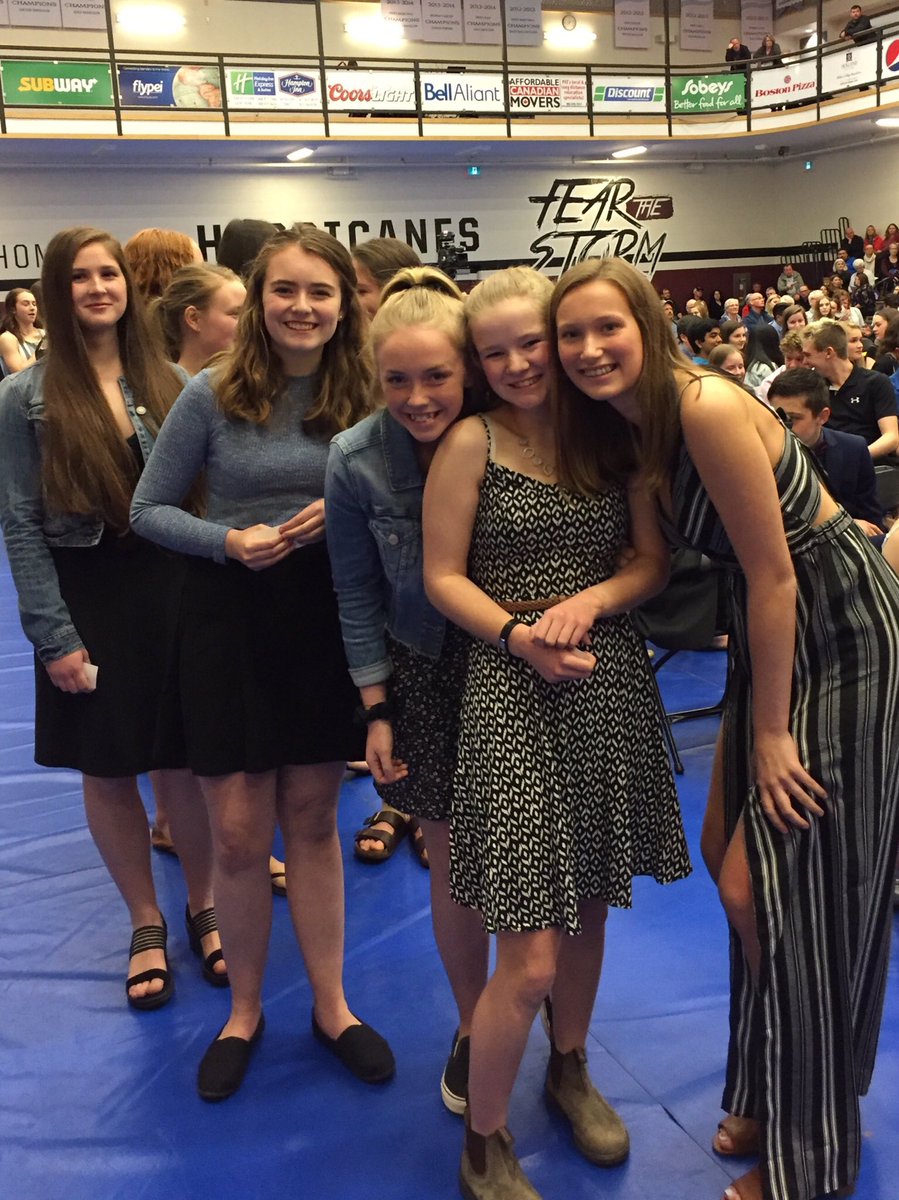 5 months ago
Congratulations to the 23 Bobcats receiving their Silver Duke of Edinburgh award tonight at Holland College! @dukeofedpei https://t.co/ucePtBBrIS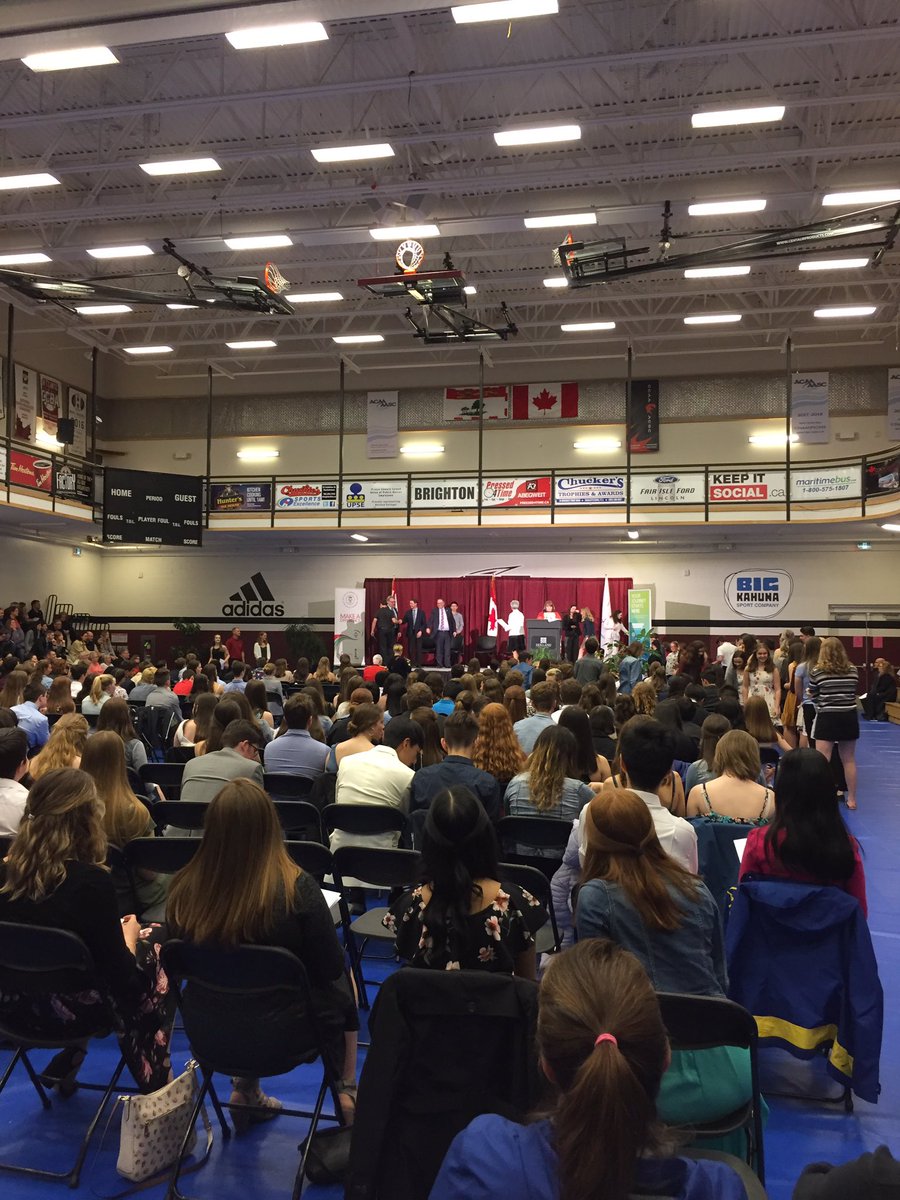 Welcome to the 2018-19 school year!
Welcome back to all of our returning bobcats, and a huge welcome to all of our new bobcats - the class of 2021! We hope you all had a great summer and are looking forward to the new school year at Bluefield!
View Our School Calendar
Athletics • Deadlines • Events • More!
BLUEFIELD HIGH SCHOOL
Friday, October 18, 2019
Day 2
Specials in the cafeteria Pacific Rim, Sweet & Sour Meatballs with rice or noodles or Lg Pizza Slice – $5.75
The LeRoy Saskatchewan Experiences Canada exchange is still looking for applicants. The dates of travel will be March 2nd-9th, 2020 and we will be hosting from May 10th-17th, 2020. Applications are available from Ms. Smith-MacPhail or in the office. Application must be turned in by Wednesday, October 23rd.
There will be a Gender and Sexuality meeting in room 269 today at the start of lunch. New members always welcome!
Anyone interested in trying Night Orienteering should meet in the cafeteria on Tuesday at 6:30pm. Bring a partner, a flashlight, and safety goggles. See Mrs.Woods if you have any questions.
There will be a powerlifting meeting today at 11:45 am in the auxillary gym. All powerlifters should attend!!
Would you like to win a trip for two to Ottawa to represent Canada's youth at next year's National Remembrance Day Ceremony on November 11th? Well Ms. McCloskey has just the thing for you…. Canadian Legion's put on, each year, two seperate contests. The first being a poster contest and the second being a literary contest. Students are challenged to exercise their creativity by submitting a poster or creating an essay and/or poem on the theme of Remembrance. If this is of interest to you, please come see Ms. McCloskey at the beginning of lunch in room 153 for guidelines/ due date, etc.
Candy Bags will be for sale at lunch time in the main lobby. All proceeds go to Step-Up!!
————————-
Statement of Confidentiality
This message (including attachments) may contain confidential or privileged information intended for a specific individual or organization. If you have received this communication in error, please notify the sender immediately. If you are not the intended recipient, you are not authorized to use, disclose, distribute, copy, print or rely on this email, and should promptly delete this email from your entire computer system.
Déclaration de confidentialité
Le présent message (y compris les annexes) peut contenir des renseignements confidentiels à lintention d'une personne ou d'un organisme en particulier. Si vous avez reçu la présente communication par erreur, veuillez en informer l'expéditeur immédiatement. Si vous n'êtes pas le destinataire prévu, vous n'avez pas le droit d'utiliser, de divulguer, de distribuer, de copier ou d'imprimer ce courriel ou encore de vous en servir, et vous devriez le supprimer complètement de votre système informatique.
————————-
­­