Thank you to everyone that participated in Bluefield's first Relay For Life! Special thanks to the Leadership class for all of their hard work organizing this event – fantastic effort!
Welcome to the 2018-19 school year!
Welcome back to all of our returning bobcats, and a huge welcome to all of our new bobcats - the class of 2021! We hope you all had a great summer and are looking forward to the new school year at Bluefield!
Bluefield Christmas Craft Fair 2018
Friday, November 2nd - 5.30pm - 9.00pm
Saturday, November 3rd - 10.00am - 5.00pm
Welcome to Bluefield High School - Home of the Bobcats
As students and staff prepare for a new school year, I extend a sincere welcome to new and returning students and all parents and guardians.
In an increasingly competitive world, a good high school education is essential. Achieving this requires careful planning and a commitment to regular attendance and hard work. Parents and guardians are encouraged to work with the staff at Bluefield to ensure that students make this commitment.  Student involvement in the many activities offered at Bluefield helps students feel part of the school community, offers new opportunities, reflects positively in future endeavours and leads to overall better success in their academics.  Parents and guardians can play a large part in this by encouraging their students to become involved.
Parent involvement improves student achievement, promotes positive attitudes toward school and motivates students to succeed. Through our new website, we hope to improve communication between our school and home, and share the many successes of Bluefield's students.
Successful schools are communities: communities of learners, teachers and parents. We ask for the guidance and support of parents/guardians and the commitment of our students to continue to make Bluefield a great place to learn, work and visit. This partnership will ensure that a successful and rewarding environment exists at Bluefield for the youth of our community.
Stephen Wenn
Stay informed with our 2018-19 School Calendar
School Events • Athletics • Scholarships • Announcements • More!

28 minutes ago
despite a hard battle in the freezing cold the women's A soccer ended against Rural this evening.
#bluefieldpride https://t.co/L6Mnu4mkZX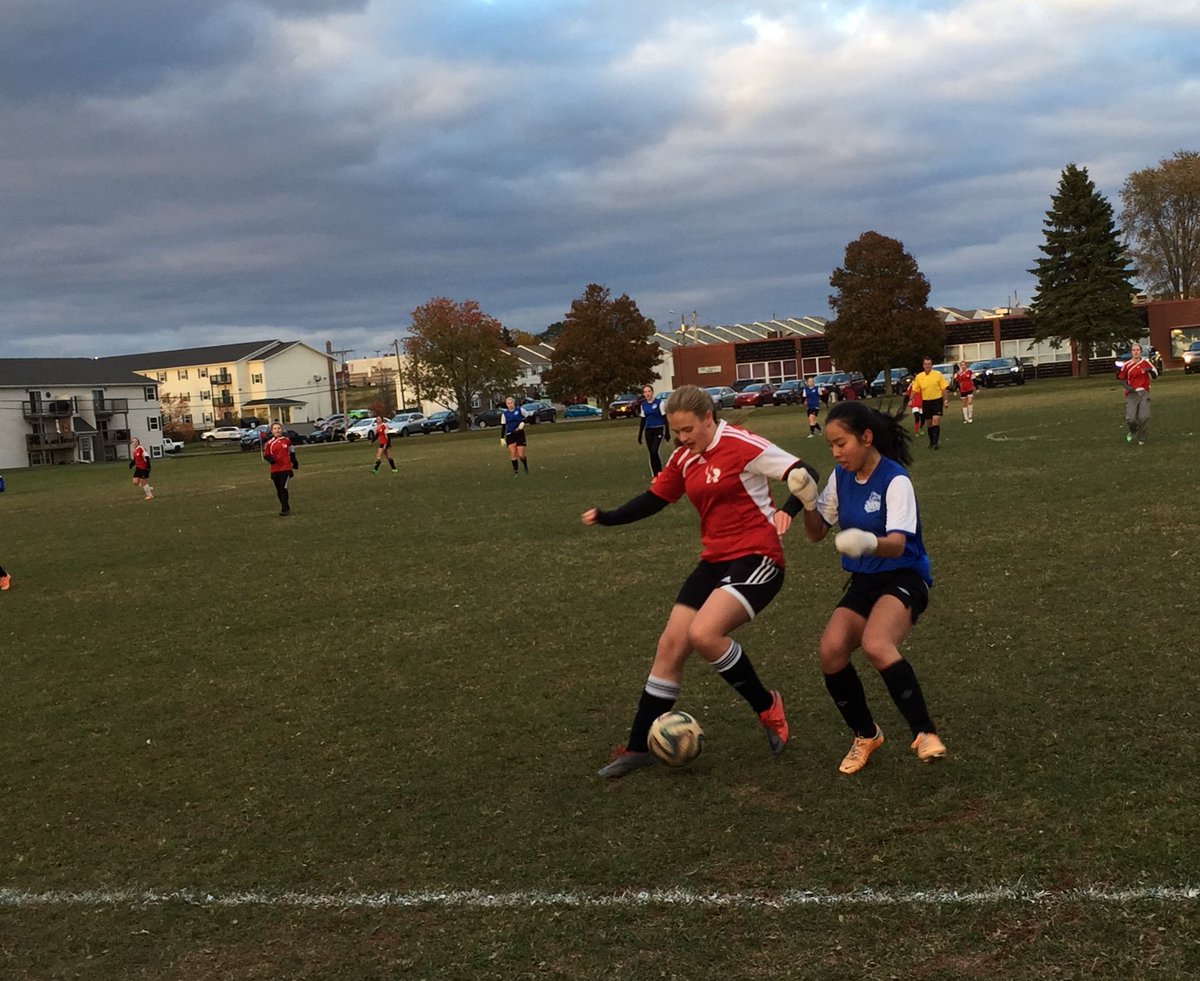 2 weeks ago
Bluefield Christmas Craft Fair!
Fri Nov 2nd 5.30pm-9.00pm
Sat Nov 3rd 1pm 10.00am-5.00pm

All proceeds go to the Bluefield Music Program. https://t.co/fJEK8DhkBc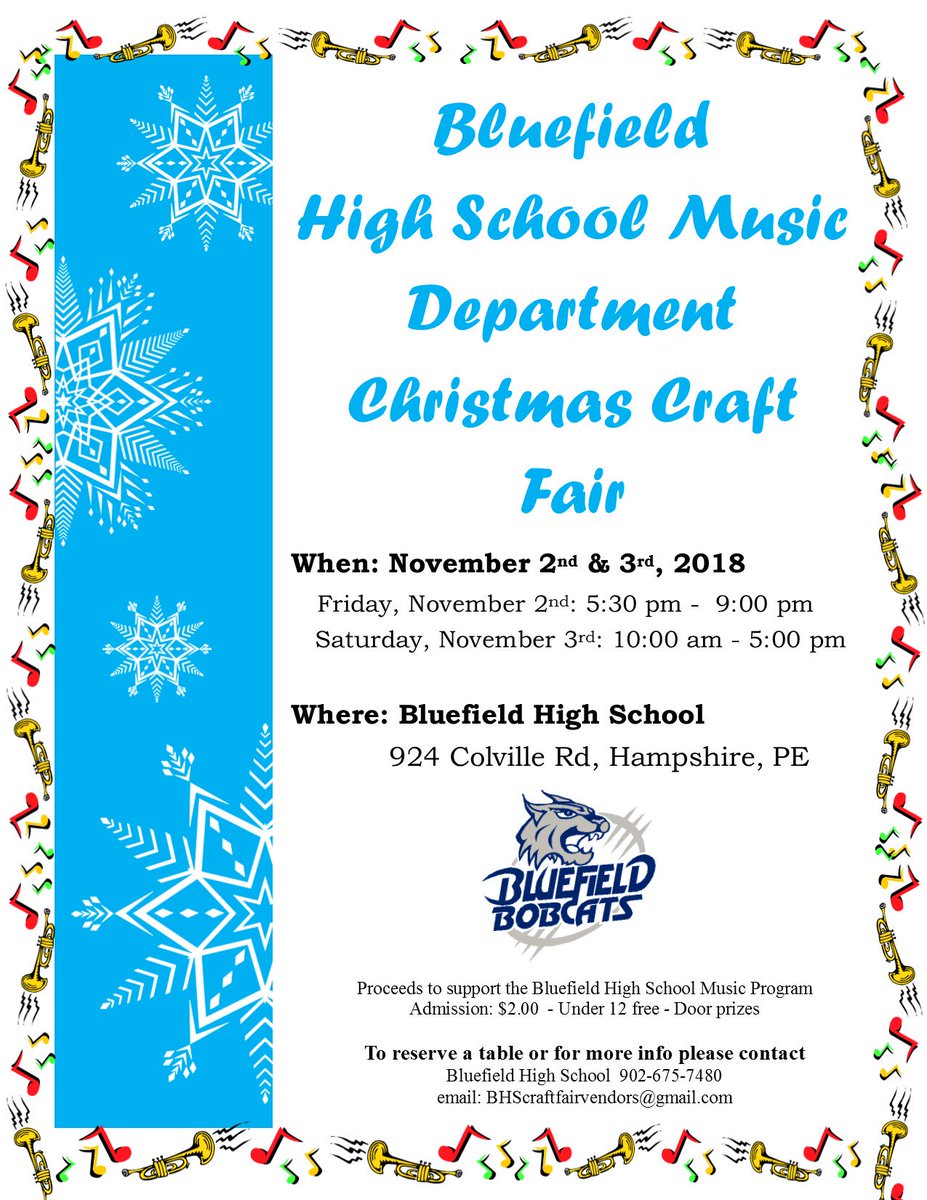 4 weeks ago
Exploring coding and physical computing with Arduino in our new computer science course at Bluefield! #edupei #coding https://t.co/nolui8EgJV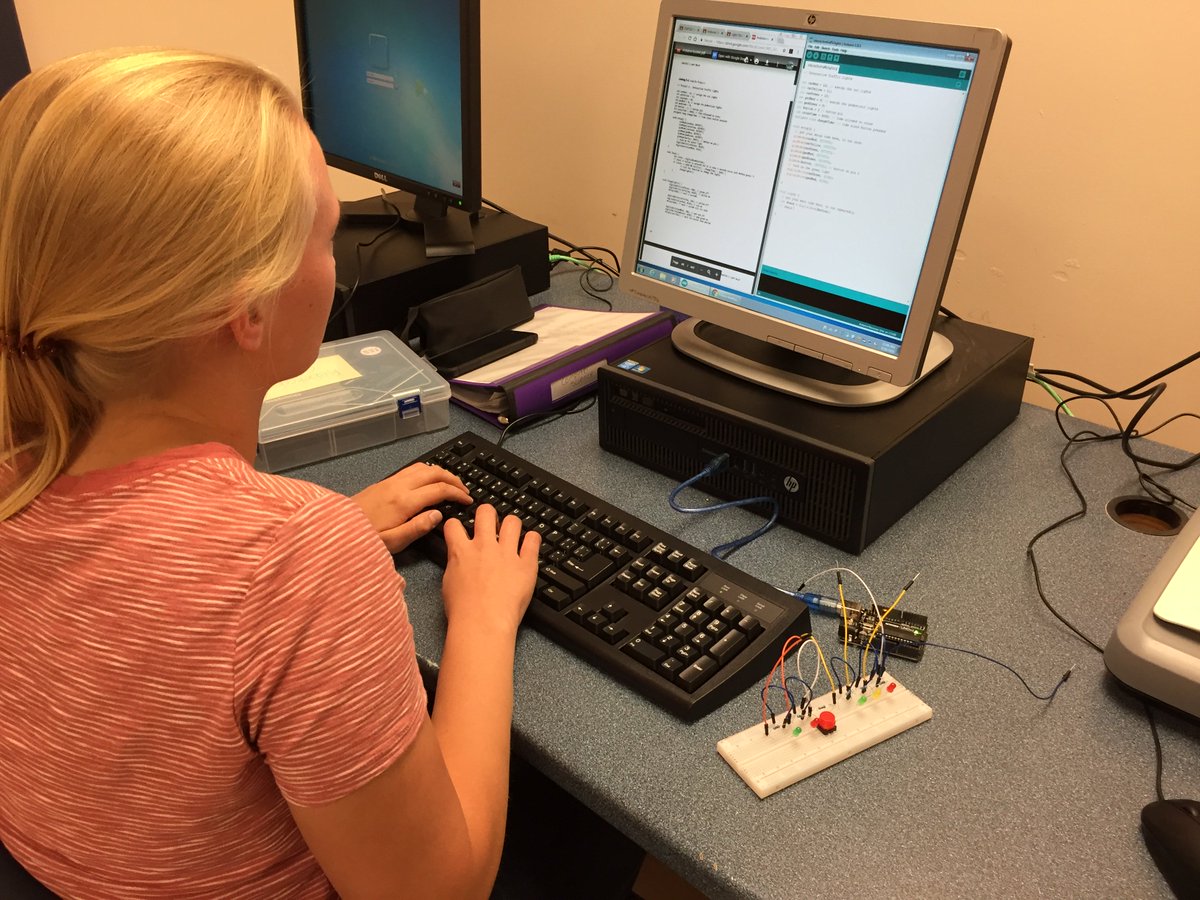 1 month ago
Congratulations to bobcat Sophie MacDonald, fantastic achievement! https://t.co/el7bvb8qRV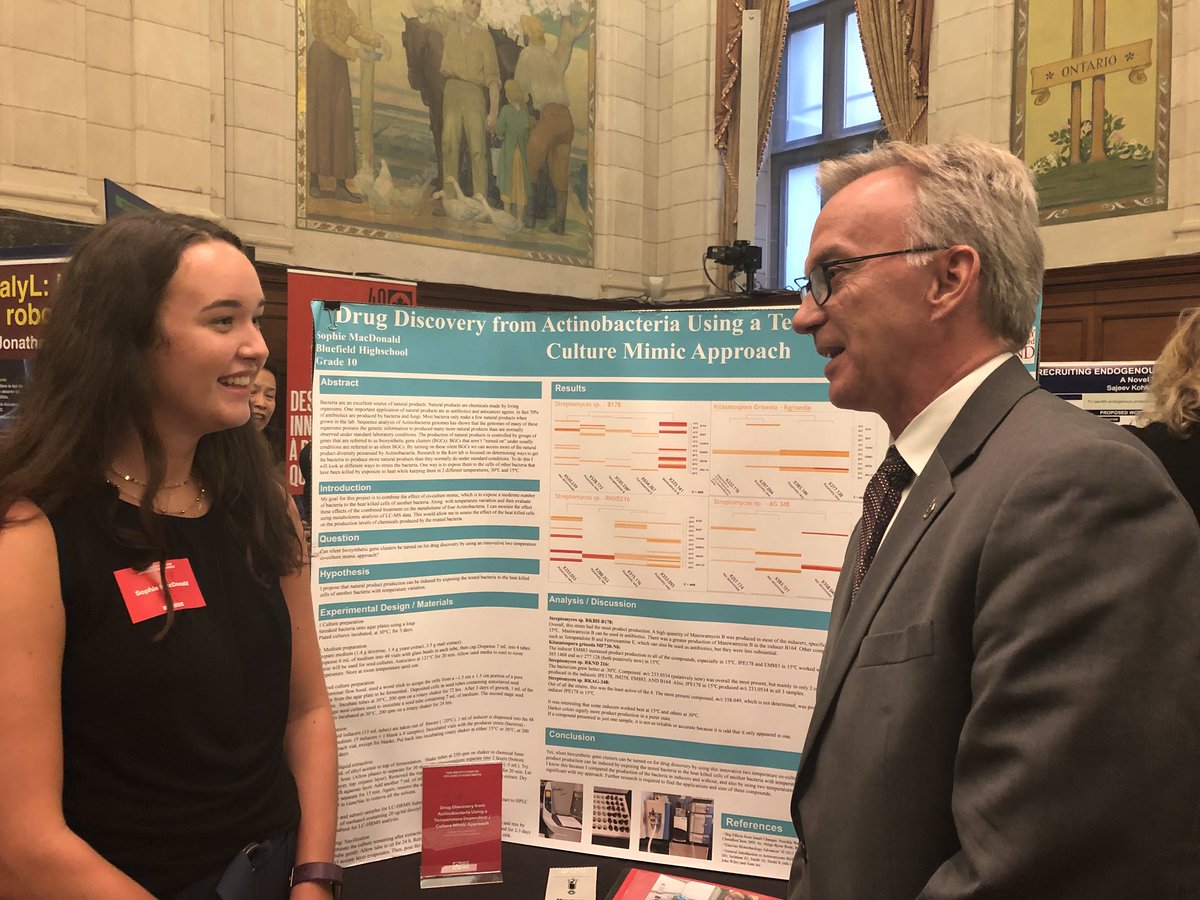 1 month ago
Bluefield High School will have no classes or bus services Monday September 10th so that staff and students may attend the funeral of Mya Arsenault. All after school activities will also be canceled for Monday.

1 month ago
Fall sports are already underway! Check our calendar for details. https://t.co/pHVo17TTJ2 https://t.co/CrUcm0XAmg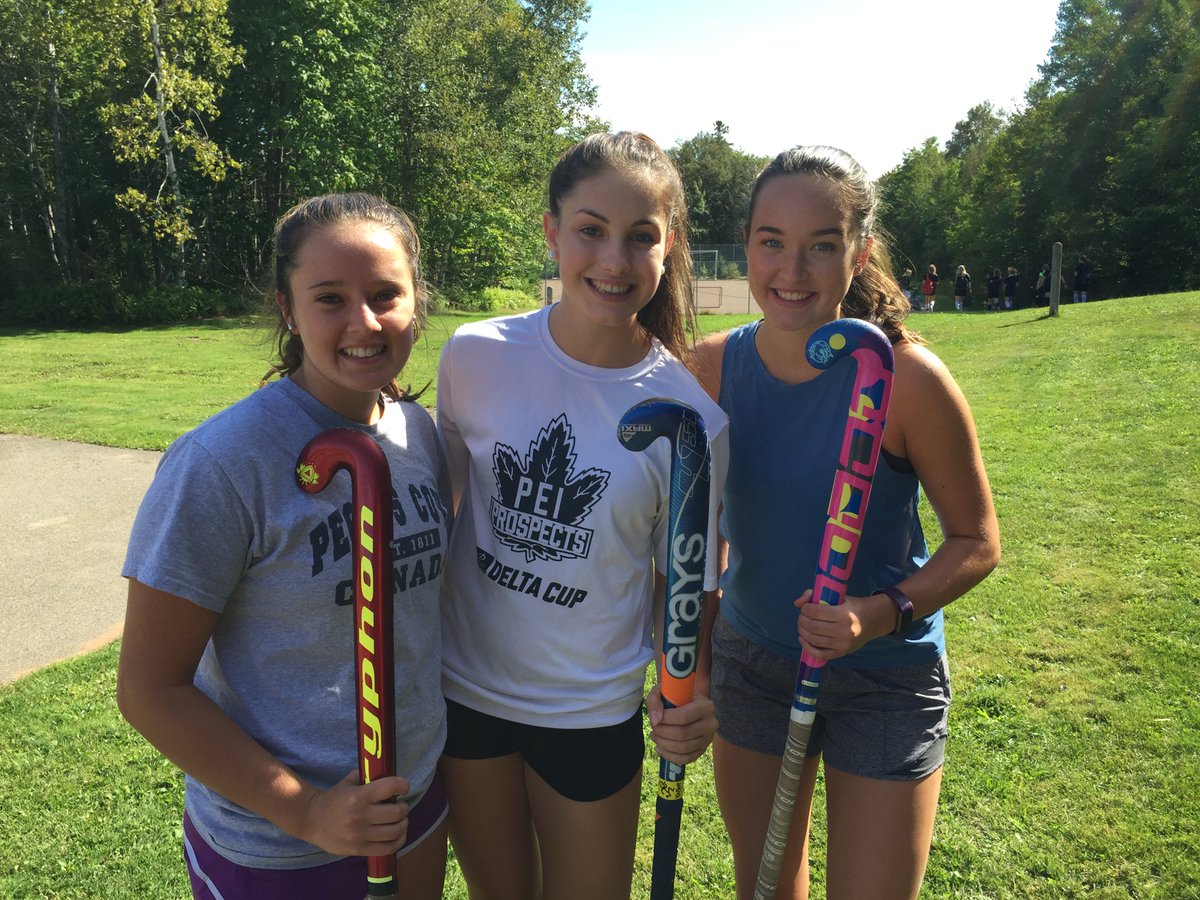 View Our School Calendar
Athletics • Deadlines • Events • More!
BLUEFIELD HIGH SCHOOL
Thursday, October 18, 2018
Day 2
School Picture Retakes go today. We will start calling students down to the cafeteria after morning announcements. The office is looking for a couple of volunteers to help with this so if you have some free time first block, please see Mrs. Miller in the office. Thanks.
2018-19 student fees are now due and can be paid in the main office. The fee is $40 for one student and $60 for family. If you are not sure if it has been paid, please check in with the office.
A Rotary Youth Exchange information session will be held on Monday, October 22nd at Colonel Gray High School Lecture Theatre. All high school students interested in an international student exchange for 2019-2020 school year are encouraged to attend this session with at least one parent/guardian.
The SHAD program is accepting applications again. SHAD conferences give students from grades 10-12 with high potential the opportunity to spend the summer living at a university while learning hands-on about entrepreneurship. Application deadline is November 19th.
Reminder to grade 12 students, if you are not receiving the by-weekly email from Student Services, please check with Elizabeth to ensure your email address is correct.
Bluefield's Student Services website continues to post opportunities to accumulate volunteer hours towards a Community Service Bursary. Students can begin accumulating their hours in grade 10.
Reminder to students in Grade 10 and 11 to also check the Student Services News wall down the Possibility Heights hallway, for opportunities, contests etc.
The Bluefield Christmas Craft Fair will be held Friday November 2nd, and Saturday November 3rd. This is a great opportunity to stock up on Christmas gifts. Any students wishing to sell crafts at the fair need to complete a student vendor application form in main office.
There will be a Best Buddies meeting at 12:00 for all interested. Join us whether you have submitted an application form or not.
The first Noon Hour Concert will be held on Tuesday, Oct.23 as part of Octoberfest. Anyone interested in performing, please sign up on the sheet posted on the music room door.
Experiences Canada (formally SEVEC) – there will be a mandatary meeting of all parents of participants of Experiences Canada group on Monday, Oct. 22 at 7:00 at Bluefield School.
North River Minor Hockey Fund-raising Committee is looking for volunteers for Saturday mornings from 9-12 to gather tickets and stuff draw bins at the APM Centre. Please email powerplaydraw@gmail.com for further details or to sign up. Counts toward Community Service Bursary Hours.