We have some exciting news to share with you all; the province's new Healthy School Food Program will be rolling out this fall. Healthy, nutritious food is important for student achievement. Working with the Government of Prince Edward Island, we want to ensure that nutritious lunches are available to as many students as possible. The…
Read More
Welcome to Bluefield High School - Home of the Bobcats
Dec 6, 2020 Update
Good evening,
This evening, Dr. Morrison announced that, out of an abundance of caution, the Province of Prince Edward Island has updated its back to school plans.
For the next two weeks, December 7-18, 2020, there will no longer be in-person learning for high school students in the Charlottetown area. Students at Colonel Gray High School, Charlottetown Rural High School and Bluefield High School are not to report to school tomorrow and will move to remote learning on Tuesday.
This also includes the alternate education programs for these schools - the Provincial Adolescent School and Alternative Education (senior) - both located at Royalty Centre.
The Public Schools Branch and the Department of Education and Lifelong Learning have been working together since April to ensure the transition to remote learning can occur successfully. This includes:
Curriculum revisions to address potential learning gaps and prioritize key foundational learning outcomes early in the school year;
Identifying the internet and technology needs of students;
Establishing protocols to handle the distribution of school devices to students quickly and efficiently as needed; and
Introducing and integrating digital learning into the classroom to familiarize students and parents with online educational platforms.
Teachers and education staff will be at school on Monday, December 7, to prepare for remote teaching and learning. There will be no instructional lessons for students on Monday, December 7.
We will be in touch with you on Tuesday with a timeline and plans for the next two weeks.
If your child needs a device to support their remote learning, please call Jeff MacDonald tomorrow to let the school know at 902-675-7480 ext. 224 or via email at 
jkmacdonald@edu.pe.ca
A resource guide is available to help parents navigate online learning platforms.
We understand that your student may have belongings at the school. We will be in touch soon with a plan for picking up items.
If you had any appointments booked at the school with any staff, these are cancelled and the staff will reach out to reschedule at a later date.
All before and after school activities and all community use of school facilities will be paused, effective Monday, December 7.
To learn more about the changes to PEI's COVID-19 guidance, please visit the Prince Edward Government website at https://www.princeedwardisland.ca/en/covid19.
From,
Stephen Wenn
Stephen Wenn
Principal
Bluefield Senior High School
As students and staff prepare for a new school year, I extend a sincere welcome to new and returning students and all parents and guardians.
In an increasingly competitive world, a good high school education is essential. Achieving this requires careful planning and a commitment to regular attendance and hard work. Parents and guardians are encouraged to work with the staff at Bluefield to ensure that students make this commitment.  Student involvement in the many activities offered at Bluefield helps students feel part of the school community, offers new opportunities, reflects positively in future endeavours and leads to overall better success in their academics.  Parents and guardians can play a large part in this by encouraging their students to become involved.
Parent involvement improves student achievement, promotes positive attitudes toward school and motivates students to succeed. Through our new website, we hope to improve communication between our school and home, and share the many successes of Bluefield's students.
Successful schools are communities: communities of learners, teachers, and parents. We ask for the guidance and support of parents/guardians and the commitment of our students to continue to make Bluefield a great place to learn, work, and visit. This partnership will ensure that a successful and rewarding environment exists at Bluefield for the youth of our community.
Stephen Wenn
Stay informed with our 2020-21 School Calendar
School Events • Athletics • Scholarships • Announcements • More!

8 months ago
Attention Bobcats! You have been sent an important email from student services! There is a form that MUST be filled out by June 5. If you did not get the email, please contact Elizabeth Orr at exorr @edu.pe.ca

10 months ago
Update on computer account requests! For students requesting login passwords using online link. When PSB calls back it will appear as 'blocked caller', please answer to get information. Please only submit 1 request and they will be in contact ASAP.


10 months ago
Additional activities that support ongoing learning have been added to our website! They're specific to grade level and cover health and wellness, literacy and numeracy!📚
@PSBPEI @CSLF_IPE @peihsf @InfoPEI https://t.co/A6OVkqvNCJ https://t.co/naQAitml2j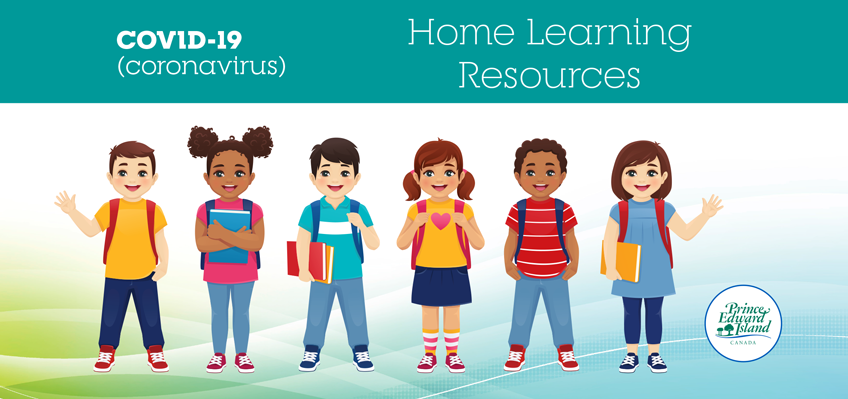 10 months ago
A message from Bluefield's Student Council. 🐾❤️ @GoBobcatsGo https://t.co/05EVgX4gCk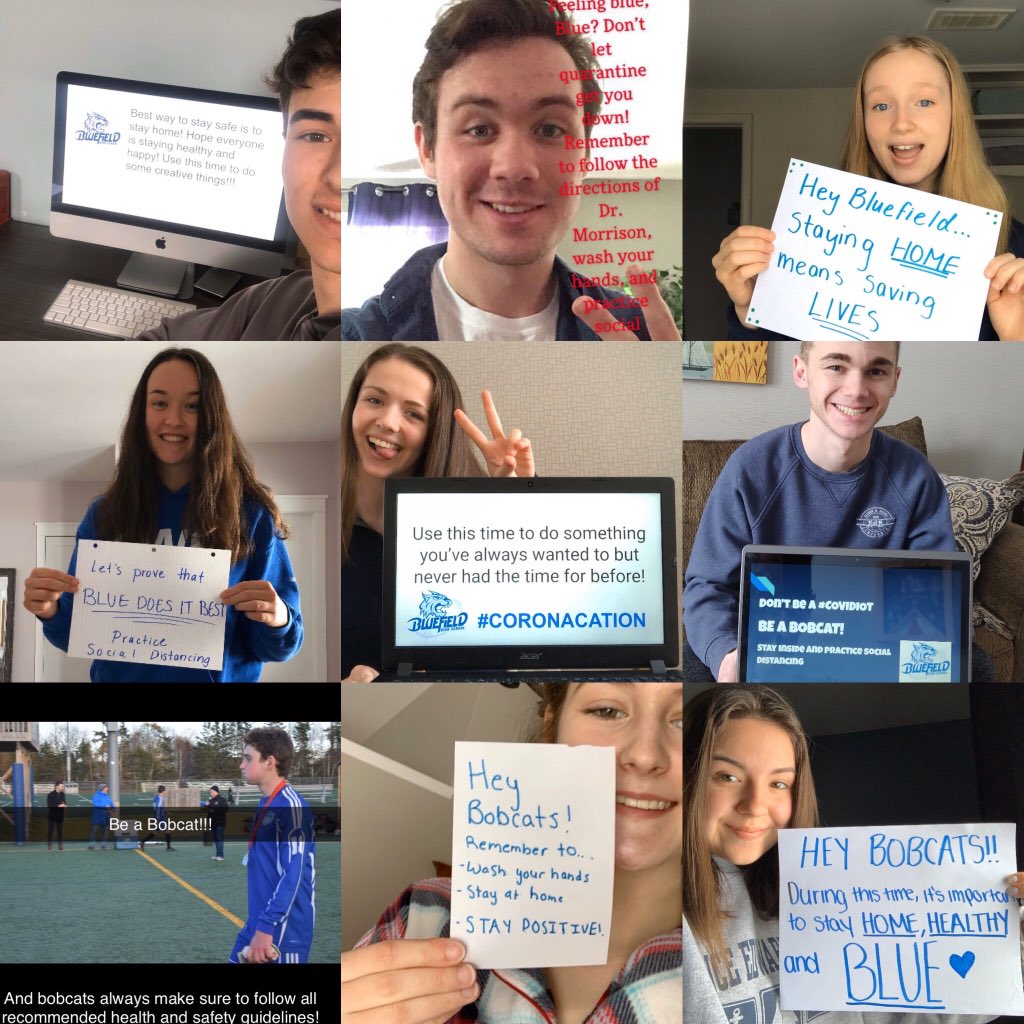 Welcome to the 2020-21 school year!
Welcome back to all of our returning bobcats, and a huge welcome to all of our new bobcats - the class of 2023! We hope you all had a great summer and are looking forward to the new school year at Bluefield!
View Our School Calendar
Athletics • Deadlines • Events • More!
Cafeteria special today: homemade shepherd pie w/ side salad or breadstick for $5.75
All students in Grade 12 must let Elizabeth in Student Services know where your first semester transcripts are to be sent.  Every College and University requires first semester marks.  Whether you are taking the year off, working or just not sure of your future education plan, please let Elizabeth know by Tuesday, January 26th.
Need some Community Service Bursary or Duke hours?
Central Region Sports and Recreation's upcoming go!Play programming at Englewood Elementary and Gulf Shore Consolidated schools are looking  for volunteers to help run these weekly programs.  See Elizabeth in Student Services for more information!