Congratulations to the cast, crew, and our amazing band for putting on such an incredible show this year!
We would also like to thank the many parents, students, and staff that volunteered to help make this year's musical such a huge success!
Welcome to Bluefield High School - Home of the Bobcats
As students and staff prepare for a new semester, I extend a sincere welcome to new and returning students and all parents and guardians.
In an increasingly competitive world, a good high school education is essential. Achieving this requires careful planning and a commitment to regular attendance and hard work. Parents and guardians are encouraged to work with the staff at Bluefield to ensure that students make this commitment.  Student involvement in the many activities offered at Bluefield helps students feel part of the school community, offers new opportunities, reflects positively in future endeavours and leads to overall better success in their academics.  Parents and guardians can play a large part in this by encouraging their students to become involved.
Parent involvement improves student achievement, promotes positive attitudes toward school and motivates students to succeed. Through our new website, we hope to improve communication between our school and home, and share the many successes of Bluefield's students.
Successful schools are communities: communities of learners, teachers and parents. We ask for the guidance and support of parents/guardians and the commitment of our students to continue to make Bluefield a great place to learn, work and visit. This partnership will ensure that a successful and rewarding environment exists at Bluefield for the youth of our community.
Stephen Wenn
View Our School Calendar
School Events • Athletics • Scholarship Deadlines • More!

3 days ago
Congratulations to Lauren Lenetine earning her External Sport Credit Excellent presentation!!!!! #futureelite https://t.co/IU6lNQ8Xm3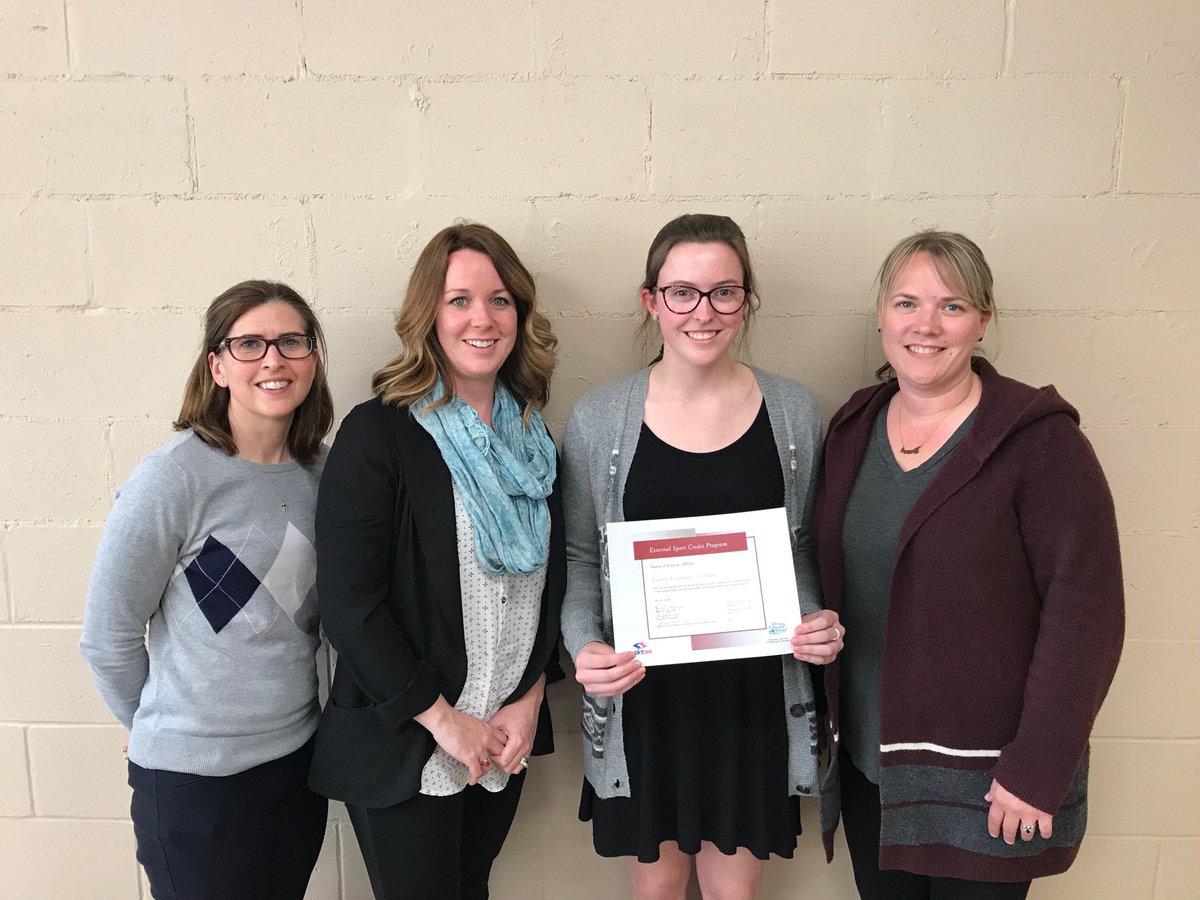 3 days ago
Congratulations to Jennifer Gillan from Bluefield High School! She is the 2018 recipient of the AARAO Guidance Counsellor Excellence Award! #interchange2018 @GoBobcatsGo https://t.co/G9olRhrRqx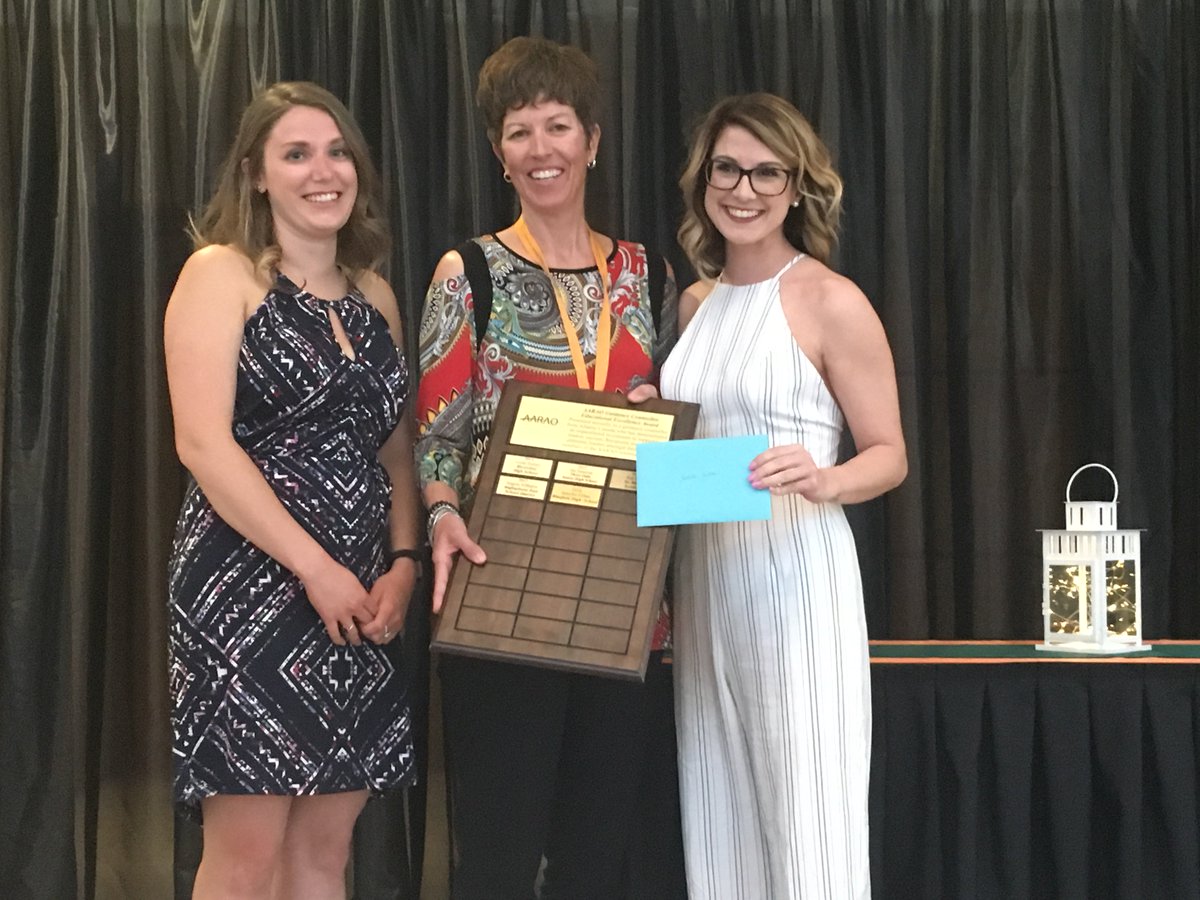 3 days ago
8 compelling and engaging Mock Trials presented at the Supreme Court of PEI today!! #LawInAction #Guilty #NotGuilty #RealLearning https://t.co/yzWwn5zArb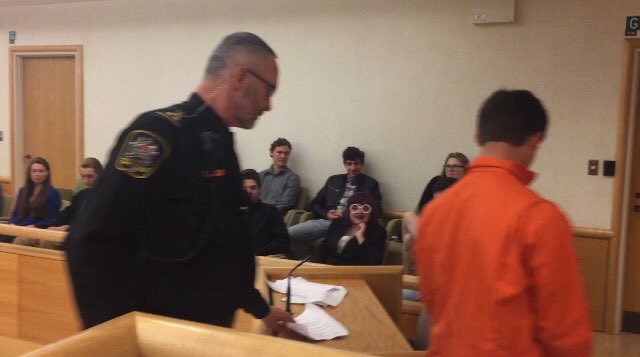 4 days ago
Gulf Shore School Ss' community projects being presented to - the community this morning. Proud of this vision for education @EducationPEI @slskeffington @ready1_mj https://t.co/XDo0thyO8a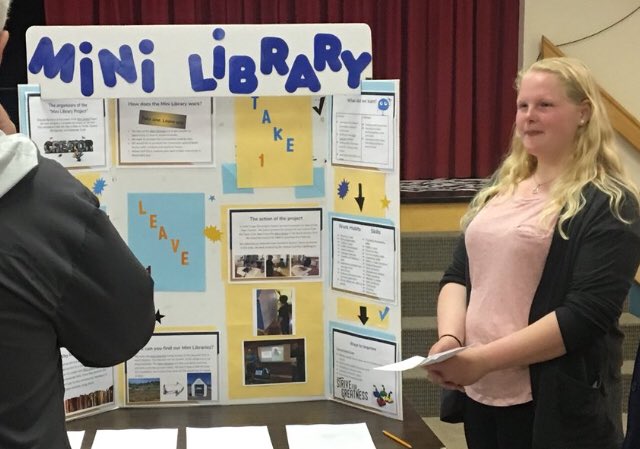 1 week ago
Relay For Life at Bluefield High School is 5 days away. There's plenty of time for you to make a donation to support my fundraiser and help make an impact in the lives of those touched by cancer!
Make a Donation Today! https://t.co/DqeTbnDbPJ
View Our School Calendar
Athletics • Deadlines • Events • More!
BLUEFIELD HIGH SCHOOL
ANNOUNCEMENTS
Friday, May 25, 2018
Day 1
Congratulations to all the artists involved with the Arts Coffee House last night. It was a wonderful evening of music, art and food. Special congratulations to the Artists of the Year – Kristie Rogers and Olivia MacPhail. The following students are asked to see Mrs. Blanchard sometime today to pick up your certificatets: Danielle Chiarotto, Devon Taylor, Matt Nicholson, Aike Wilting, Emily Ford, Lexi Doiron, Emma Arsenault, Zach Conway and Abby Craswell.
Yearbooks can be purchased online through the school website or in the main lobby at lunchtime. Cost is $45 but price will increase to $50 for any orders placed after May 31.
Prom tickets on sale every day at lunch for the month of May. Cost for grads ($20), guest ($25).
Grad fees are $20 and cover grad gown rental, Casino Night admission and corsages for graduation. This fee should be paid on or before Casino Night which is next Thursday, May 31st. Fee can be paid in the main office.
The 2018 Graduation Theme Song is "I'll Always Remember You" by Miley Cyrus. Anyone interested in auditioning to perform the song at graduation is asked to sign up on the sheet posted on the bandroom door. All details are available on the sign-up sheet.
Inclusive Ed students will be selling giant freezies for $1 at lunchtime. Proceeds going to Easter Seals.
Overdue library books and materials need to be returned immediately and all other signed out materials returned on or before June 1st. Please check at home, in your lockers and kitbags.
Relay for Life is today from 4-10pm! Cavendish fry truck will be here at lunchtime and at the Relay. Fries are $2. You you are registered, come down to the lobby at lunch to sign your luminary.
Reminder to participants in the Relay for Life to bring you registration fee money at lunch. If you donate money, you can participate in the event today from 4-10pm.
Reminder to students in grade 12 to let Mrs. Orr in Student Services know what university or college you are planning on attending in September. Students taking the year off, travelling, upgrading or working etc., must let Student Services know as well.
Community Service Bursaries – See Mrs. Orr in Student Services if you wish to be recognized at graduation.
Looking for a summer job, Milton Community Hall is looking for a Summer Manager, The Association of Rural Community Halls – PEI is looking for an RCH Outreach Worker for eight Weeks, as well as Oak Acres for Counsellors-in-Training (CIT). Applications are now available in Student Services and on the Student Services Website.