We have some exciting news to share with you all; the province's new Healthy School Food Program will be rolling out this fall. Healthy, nutritious food is important for student achievement. Working with the Government of Prince Edward Island, we want to ensure that nutritious lunches are available to as many students as possible. The…
Read More
Welcome to Bluefield High School - Home of the Bobcats
As students and staff prepare for a new school year, I extend a sincere welcome to new and returning students and all parents and guardians.
In an increasingly competitive world, a good high school education is essential. Achieving this requires careful planning and a commitment to regular attendance and hard work. Parents and guardians are encouraged to work with the staff at Bluefield to ensure that students make this commitment.  Student involvement in the many activities offered at Bluefield helps students feel part of the school community, offers new opportunities, reflects positively in future endeavours and leads to overall better success in their academics.  Parents and guardians can play a large part in this by encouraging their students to become involved.
Parent involvement improves student achievement, promotes positive attitudes toward school and motivates students to succeed. Through our new website, we hope to improve communication between our school and home, and share the many successes of Bluefield's students.
Successful schools are communities: communities of learners, teachers, and parents. We ask for the guidance and support of parents/guardians and the commitment of our students to continue to make Bluefield a great place to learn, work, and visit. This partnership will ensure that a successful and rewarding environment exists at Bluefield for the youth of our community.
Stephen Wenn
Stay informed with our 2020-21 School Calendar
School Events • Athletics • Scholarships • Announcements • More!

5 months ago
Attention Bobcats! You have been sent an important email from student services! There is a form that MUST be filled out by June 5. If you did not get the email, please contact Elizabeth Orr at exorr @edu.pe.ca

7 months ago
Update on computer account requests! For students requesting login passwords using online link. When PSB calls back it will appear as 'blocked caller', please answer to get information. Please only submit 1 request and they will be in contact ASAP.


7 months ago
Additional activities that support ongoing learning have been added to our website! They're specific to grade level and cover health and wellness, literacy and numeracy!📚
@PSBPEI @CSLF_IPE @peihsf @InfoPEI https://t.co/A6OVkqvNCJ https://t.co/naQAitml2j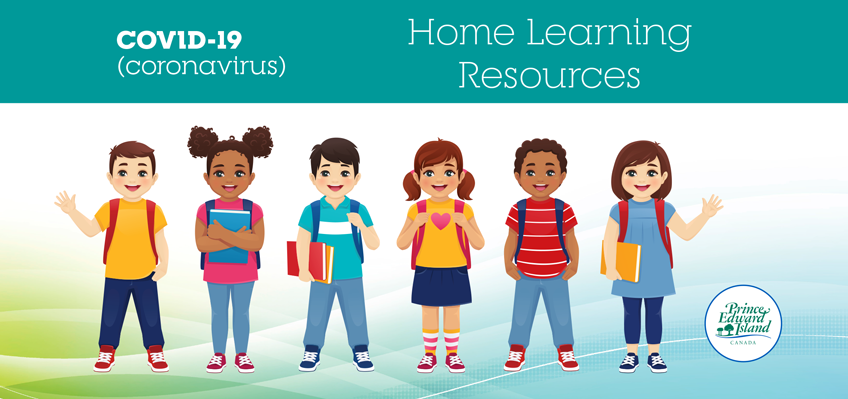 7 months ago
A message from Bluefield's Student Council. 🐾❤️ @GoBobcatsGo https://t.co/05EVgX4gCk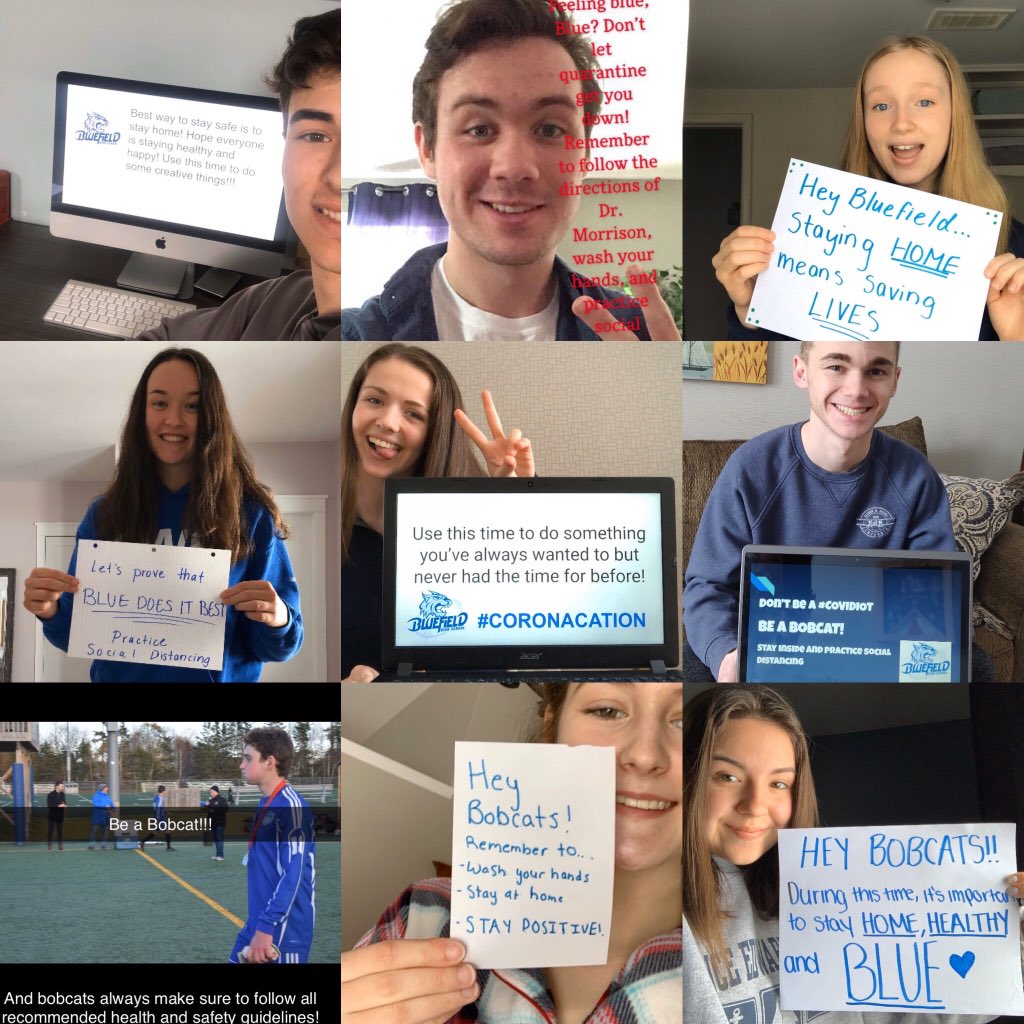 Welcome to the 2020-21 school year!
Welcome back to all of our returning bobcats, and a huge welcome to all of our new bobcats - the class of 2023! We hope you all had a great summer and are looking forward to the new school year at Bluefield!
View Our School Calendar
Athletics • Deadlines • Events • More!
Cafeteria special today: baked chicken w/ mashed potatoes & hot veggies, $5.75 w/ milk or juice
The Creative Writing Club is still welcoming new members.  Meeting is today, starting at noon in Room 235.  Please remember to bring a writing utensil and sign in at the door.
BLUE GOES GREEN ENVIRONMENTAL CLUB
The first meeting of the "Blue Goes Green Environmental Club" will be held tomorrow at 12 noon in Room 207 (Mr. Carragher).  This club is for students who are interested in environmental causes.  The goal is to bring environmental awareness and education to the Bluefield student body and to make our school a better place to be.  All students are more than welcome to drop by!  Hope to see you there!! 
Attention Grade 12 students:
Those grade 12 students who have signed up in advance for Block 1 and Block 2 UPEI presentations, please go to class and stay in your classroom. We will make an announcement for you to proceed to the cafeteria. Please remember to bring paper and a pen.
Holland College staff will be at Bluefield on Tuesday, November 3rd, 2020. Both admission and scholarship information will be shared. Due to Covid and travel restrictions, recruiters from off Island will probably not be at Bluefield in person this year.  All students applying to Holland College should attend.
 Sign up is in Student Services and closes on Monday Nov. 1st.
Join our Youth Art Show!
Our Cornwall Library annual Youth Art Show runs during December. Any young artists in Cornwall and surrounding area are welcome to submit a piece of visual art (painting, photograph, pottery, mixed media, etc.) to our group show. Deadline for dropping off your piece is Friday, November 27th at 5:00 p.m.
There is no theme to this group show: you may submit any single item you would like to include, which has NOT previously been exhibited in the gallery.

Maximum framed width is 24″. If your work is a piece to be hung, it MUST have two eye-hooks and a wire on the back. Contact the library for details at 902-629-8415.

Due to COVID restrictions, there will not be an opening event. The show will run during the entire month of December during open library hours